Discussion Starter
·
#1
·
I got her to wait to eat until I say it is ok.
I didnt think I could teach her that.
This one....I forgot to tell her it was ok because I was too into my PC game so she fell asleep waiting lol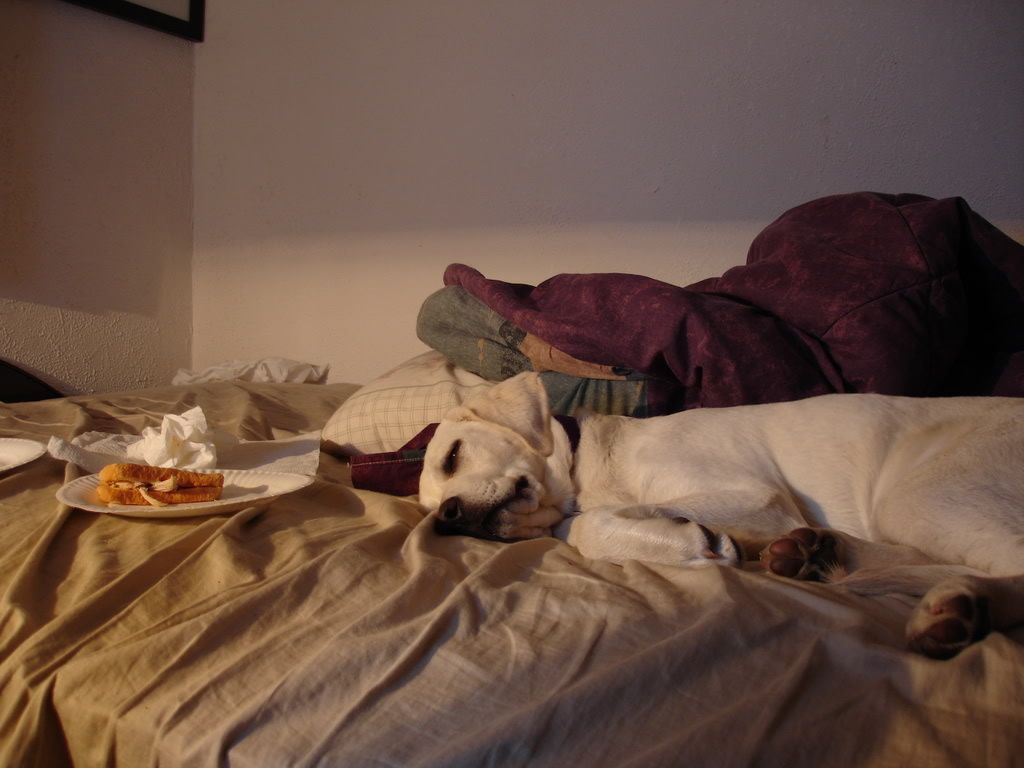 Yes I woke her up so she could eat it.....
Here she waited until I got the batterys into the cam lol....you could add another 15secs to how long she waited