Discussion Starter
•
#1
•
This should dispel that myth!
:boom: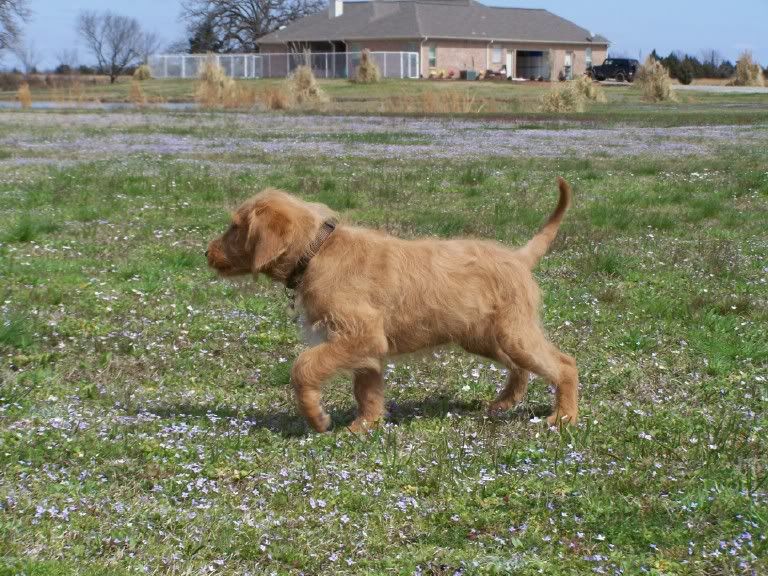 I take my hat off to you Rusty boy! Speaking of which, would you go pick it up and bring it here please?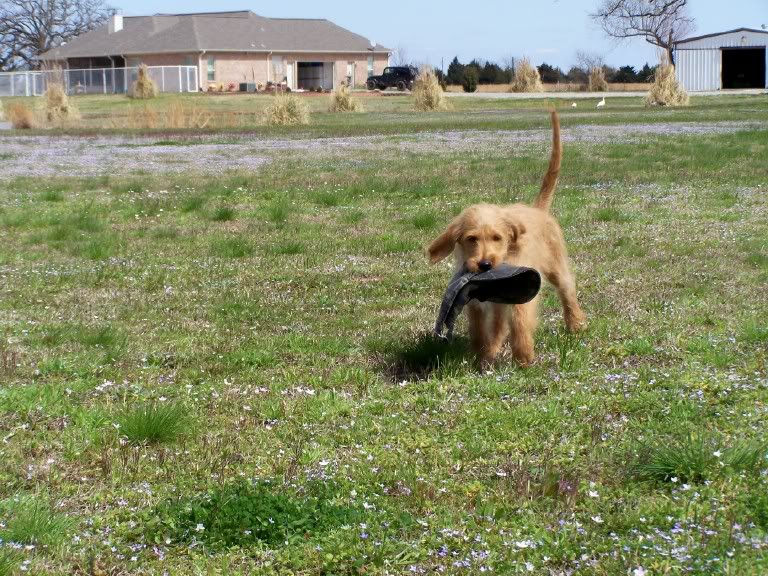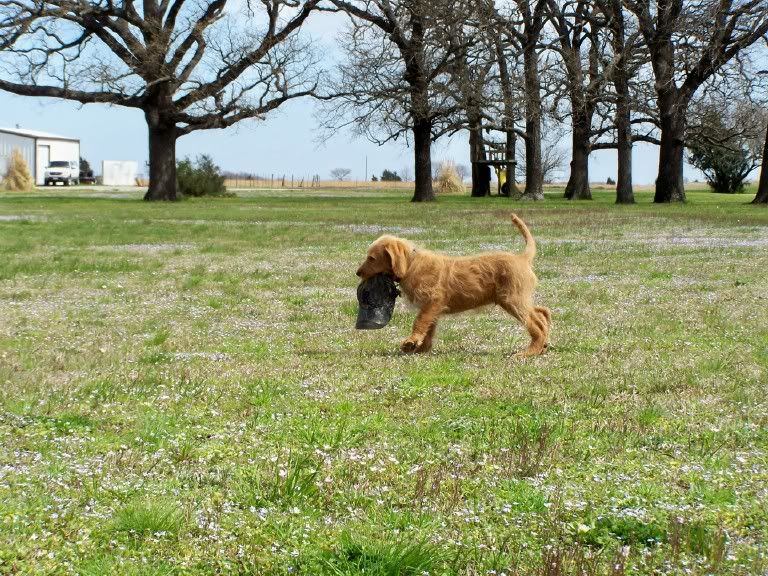 BTW ... See the four snow geese to the right behind Rusty? They came in a little over a week ago and they're still here. Unusual birds to even stop here much less stay this long. They don't eat the corn we feed here so it must be the lush fresh grasses just coming up that they enjoy.