Discussion Starter
·
#1
·
Oke, we've started this morning with the daily walk in a nearby sportspark, a place where a dogschool is near by, so Laika just make's some new friends, a brown and black Labrador(s)
She also has to sneezes a lot, because all the fresh flowers and other stuff that's flower related!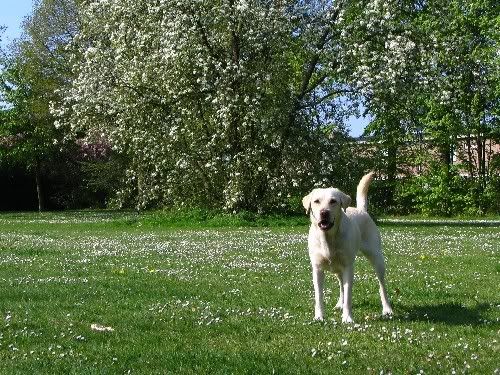 How she always mannage it to find a ball, what size it doesnt matter, i dont know, but she does ...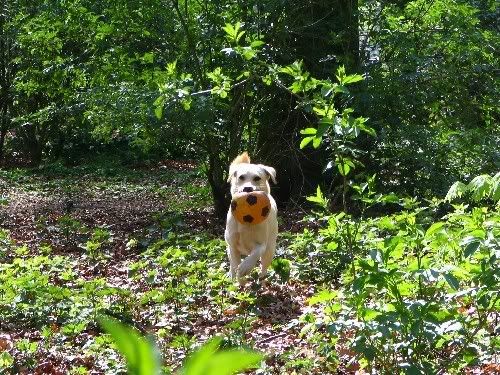 But one thing is for sure, Laika is always such a happy dog when she is in the park!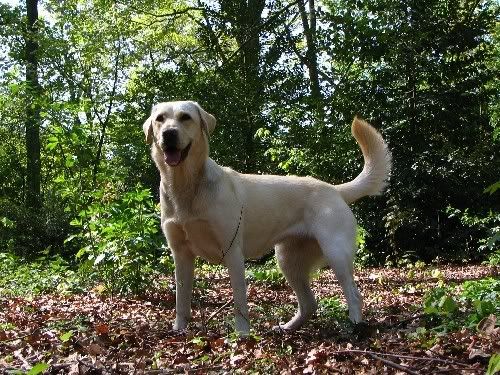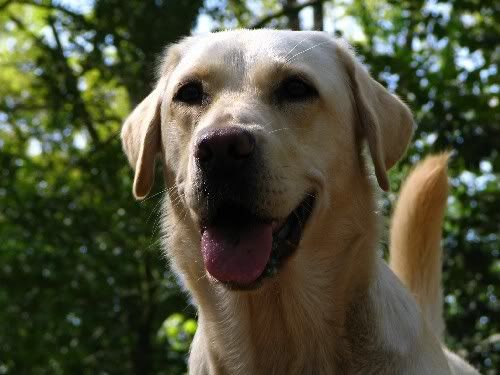 And whatever i throw away, she does retrieve it, you're getting sick of it!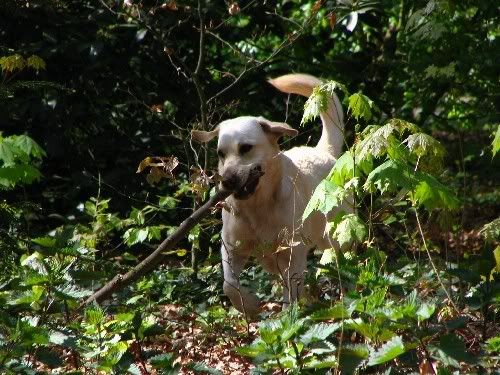 Laika has always a listening ear for evrything, she notice evrything ...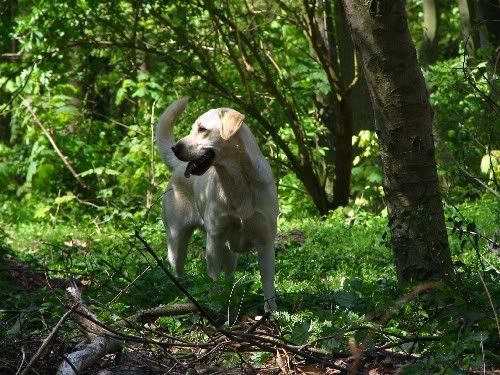 This is a small overview what they've actually call a doggy-park over here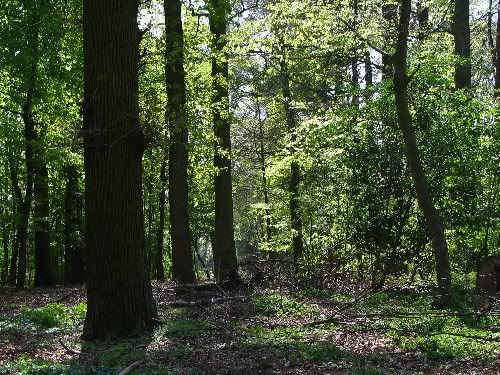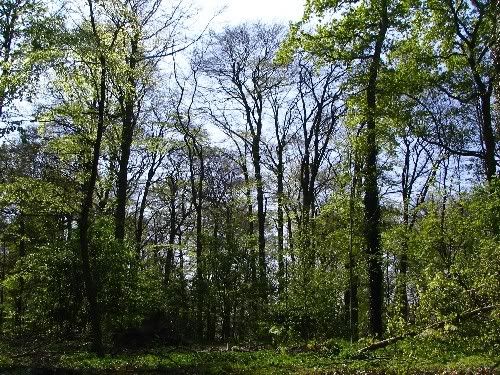 I dont think that Laika make a problem about that they've called it over there a doggy-park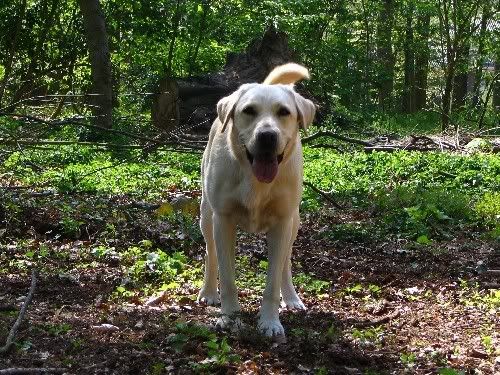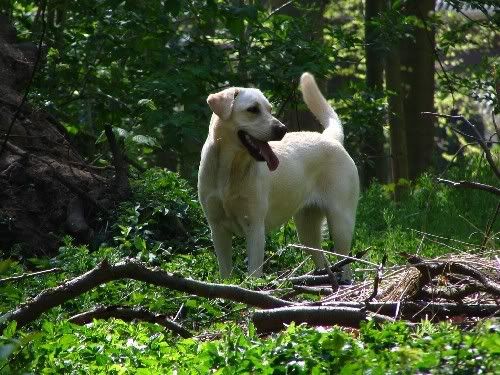 And because it's extremly hot the last past weeks, we always end up with a refreshment ...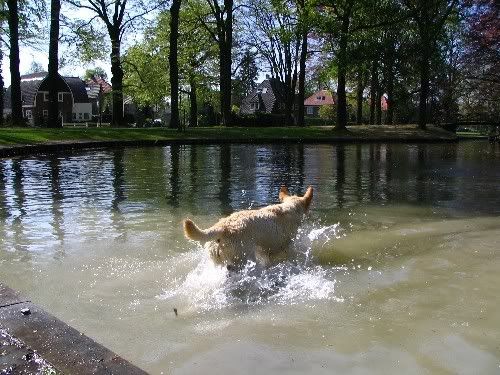 Yes i know, it's terrible ... That people give dog's such a park for them selfs!