Discussion Starter
·
#1
·
Ok don't anyone get upset with me, just a little fun with stereotypes, after all we all have stereotypes of others no matter if we really share them or not, besides this isn't really a bad stereotype.
Ok one thing the so called yuppies popularized is drinking of bottled mineral water, so that brings us to out picture for today. A rare pair of log buildings in Custer County, said to be the first in the county. (Most likely used all the logs in the county to build them. ;D) A house and the store/Post Office, New Helena Newbrassky, no longer there.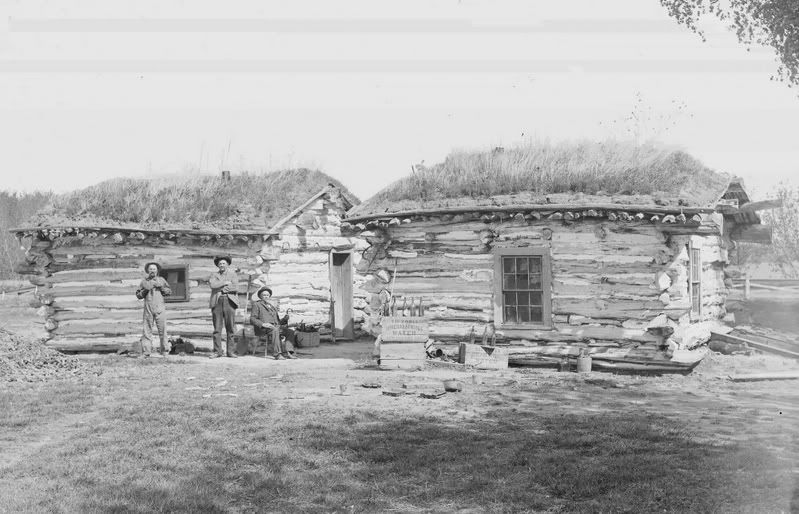 Typical scene through out the west, till we go in close. ;D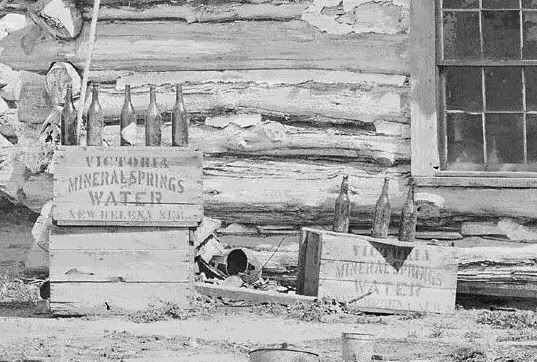 Victoria Springs Mineral Water, a local product. I have drank that water from there and it is very good water, but not bottled at this time. In fact Victoria Spring is now a State Recreation area.
In case anyone is curious it is hard at this time to decide if wine or mineral water was the first product bottled and it dates back a few thousand years. And yes much of it from a lot of places were sold through out this country in the 19th century.