Discussion Starter
·
#1
·
Went and got my haircut tonight after work on the other side of town, at the shop my youngest daughter works at. Took her to supper after, left about 8:15, was one of those night that had that feel and look to it. Maybe could, maybe not, there were small storms all over on the doppler, because I checked it when I got in the pick-up.
Headed home down our main street, made the mistake of taking the center lane. About 1/3rd of the way home a dang nice funnel cloud went right over, (They ain't a tornado till they touch ground) Was too much traffic to get over before I was over the hill and lost site of it, took me about 3 more miles to get to a point I could see good again and it was gone back up in the clouds.
Got home, got out and did some prowling around the neighborhood on foot because there was not time before dark to hit the open country.
Did get this over behind my house, a small but nice wall cloud: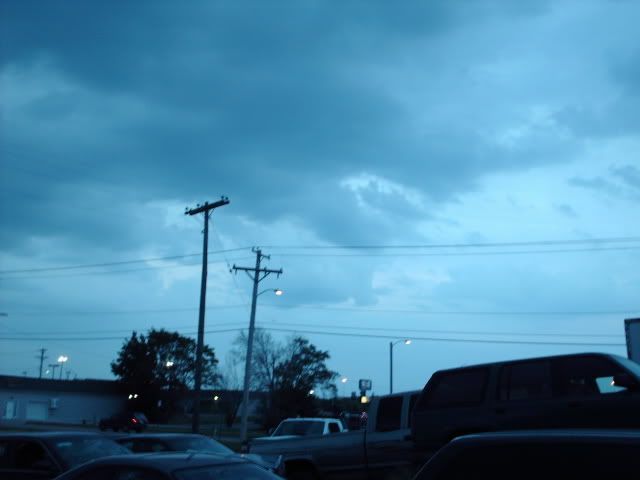 Thats it between the wires: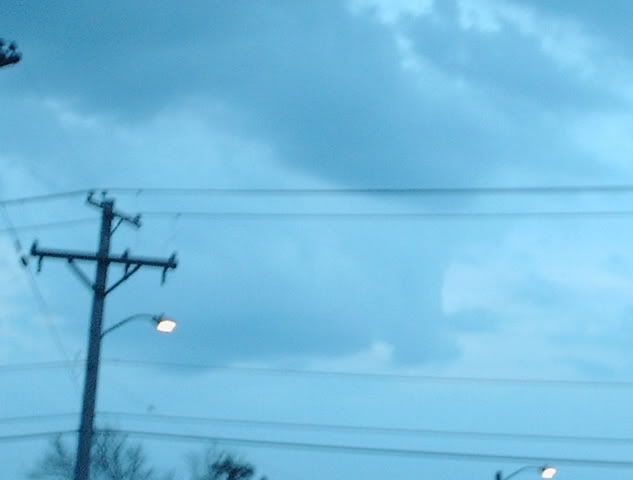 Wall clouds don't always have tornados behind them but often do, this one tonight didn't. Things were building good but once the sun went down it died out a lot, just gonna have rain and T-Storms tonight.