Discussion Starter
·
#1
·
we held her as she made her journey to The Rainbow Bridge. This is the last straw for my son. Billy has hit rock bottom with losing her. He has lost so much in the past 2 years and this was all he had left to hold on to. Dawn is fighting for her life at 29 years old so full of cancer.........and now Phoenix at 8 1/2 years old. Phoenix is 1 day older than Katie.
Run with the wind Phoenix.......grandma loves you and misses you so much. Katie had a great weekend with you, thank you for that. You took a big piece of my heart with you today.
These were taken last week when it all began............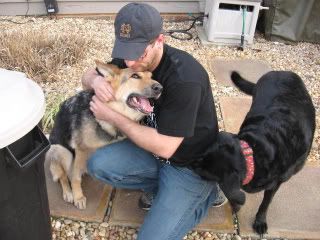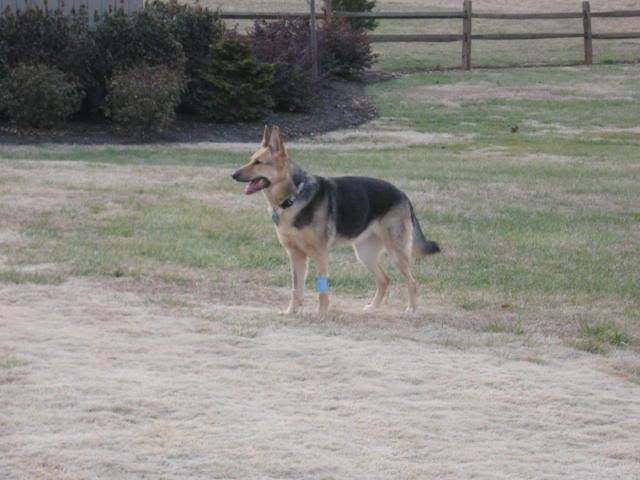 This was this morning when we dropped her off for surgery...........