Discussion Starter
•
#1
•
in the snow.
We have had a fair bit of snow over the past week, the worst in 18 years apparently, but it is melting now and is so pretty to walk in, the puppies loved it this morning on our walk, here's a few pictures to share: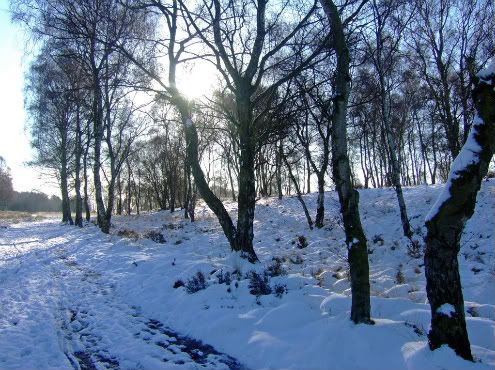 We went at about 8:45 this morning and the sun was breaking through the trees.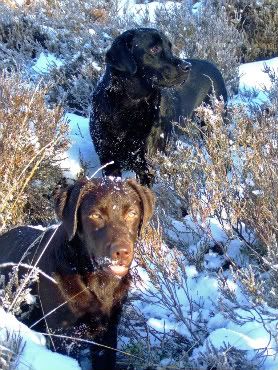 something caught their senses.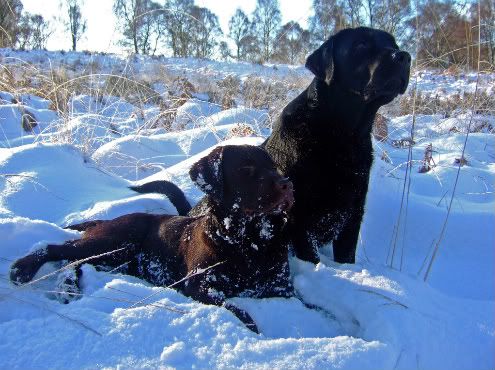 Are you asleep Jasmine?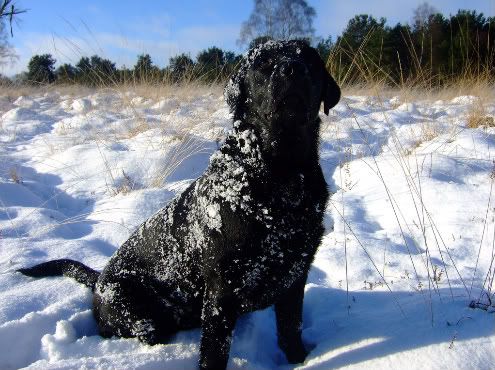 Aaaggghh! it's the abominible snow dog!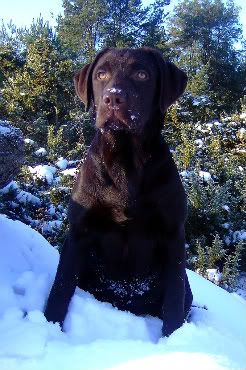 Whatcha lookin' at Miss Jasmine?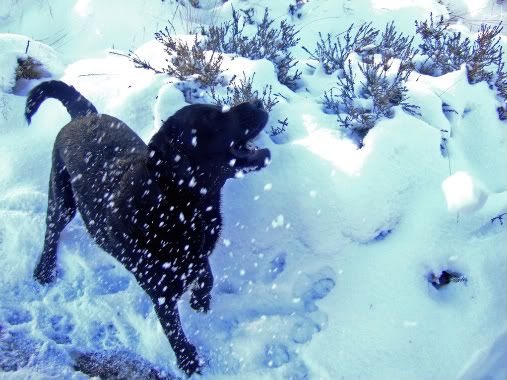 Jedders catching a snowball, do you see it coming at him from the right?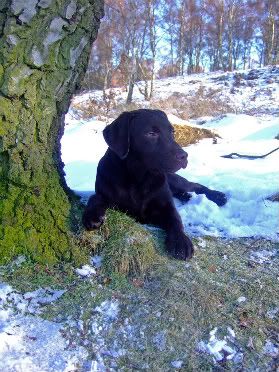 Starting to tire now.
hurry up momma i'z gettin' fed up!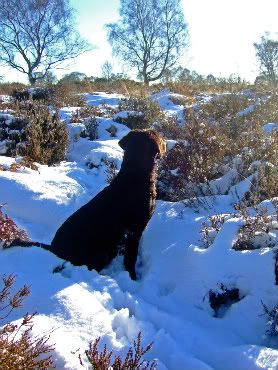 Lookin' for Jed...where are you big bro..?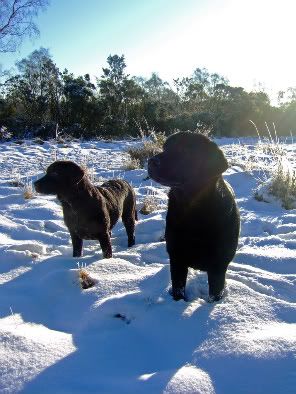 Come on you two, time for home.