Discussion Starter
·
#1
·
One of Bruce's favourite things to do is go to the park and retrieve tennis ball in the snow. After he gets the ball he drops it into the snow bank and digs is up.
Sensitive content, not recommended for those under 18
Show Content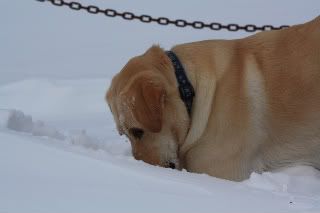 Today he got a little carried away with his digging.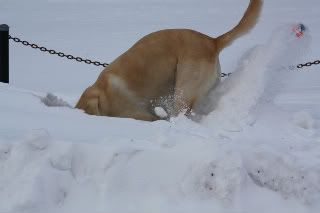 It must have taken him 10 minutes to figure out that the tennis ball went shooting out between his back legs. I nearly died laughing.