Discussion Starter
•
#1
•
We just got home from Aidan's debut weekend where he went BOB and best male 4 times. He got 3rd in group 2 times, once yesterday and once today. Aidan was up against several champions and the BIS from the day before on group but he acted like a pro. He was the youngest in both groups, on both days.
We are SO proud of our boy! We floated down the turnpike on the way back home today.
2 of the judges REALLY liked him and had so many nice things to say about him.
Laura you would have been SO proud!
We accumulated enough points, got 3 majors so Aidan is now
UCH Kelrobin Yellow Brick Road laaa teee daaa!
Most importantly, he REALLY seems to enjoy himself in the ring and had a great time this weekend. My DH loved agility and wants to get Emma started with that soon. Thanks for letting me brag!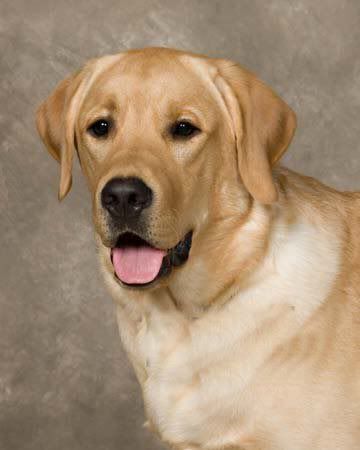 center]