Discussion Starter
·
#1
·
We have a small creek that runs thru our property beind the house. We took the dogs for a walk the other day to explore and since then Toby considers the creek to be his private spa.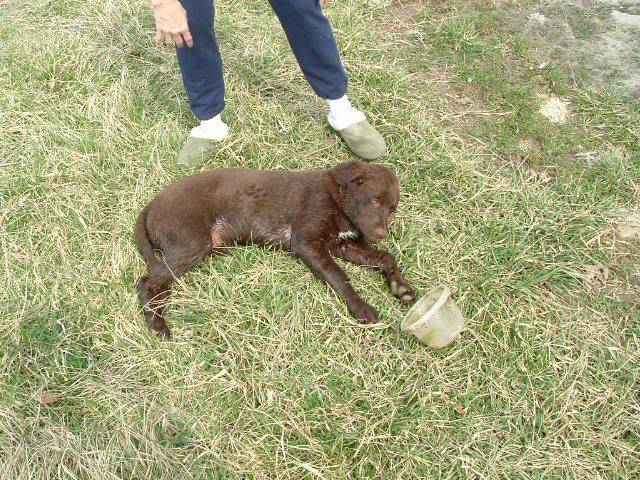 I'm not at all surprised that a lab/husky would want to play in muddy water. What got my attention was his attempt to take a bath: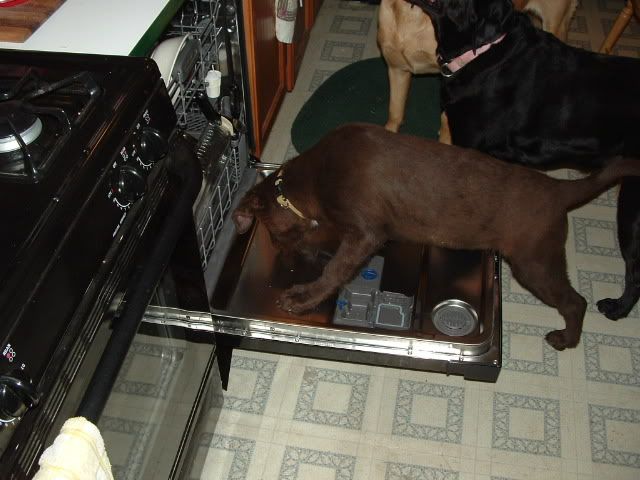 Debby insists he was licking food off the D/W door.