Discussion Starter
·
#1
·
It seems at times when I break out the camera to capture the craziness that is going on this is what I get! It must be a sign that a good time is being had by my girls (Rudder - 13 months and Scupper - 10 weeks).
First trip to the boat - EXHAUSTING!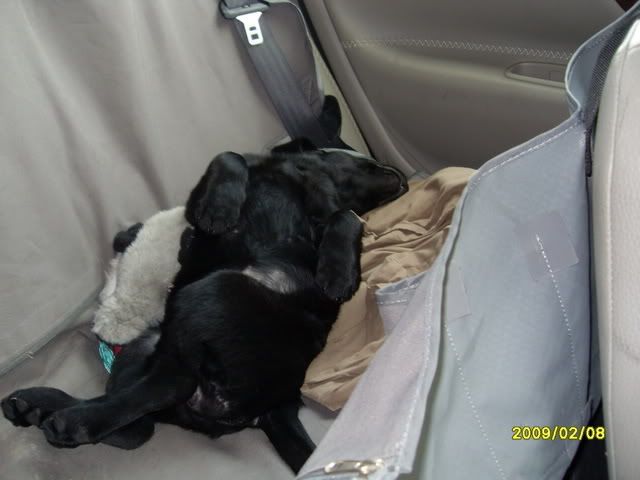 That little sister of mine wears me out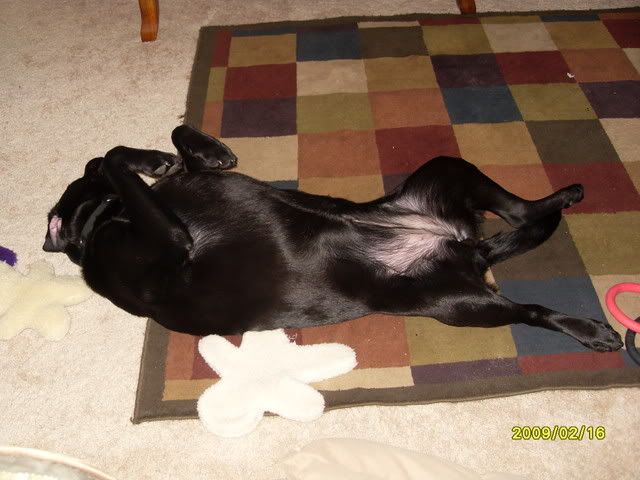 Napping on Dad is the best!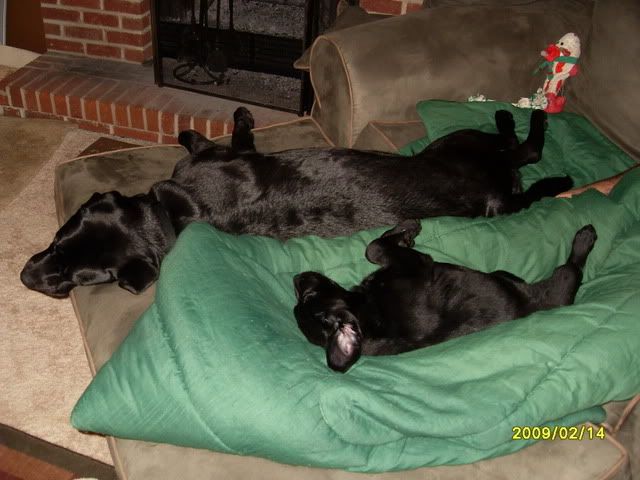 Nothing like a stuffed animal as a pillow