Discussion Starter
•
#1
•
Mark decorated our bedroom last week and had a little of the white paint left over from painting the ceiling.
Today when I got in from work he had decided to clear out the small cupboard under the stairs, we keep, amongst other things, the dog food in here, so Mark had pulled everything out and painted it all nice and clean and fresh with the left over white paint.
On the floor were a few pieces of kibble that needed sweeping out before he could replace the contents of the cupboard so he went off to the garage to get the broom to sweep it out, only when he got back the kibble had gone!!
He asked Jed if he knew anything about it but Jed said he was asleep the whole time and knew nothing about it.
Hmmmmm I wonder, mightn't he be telling the truth??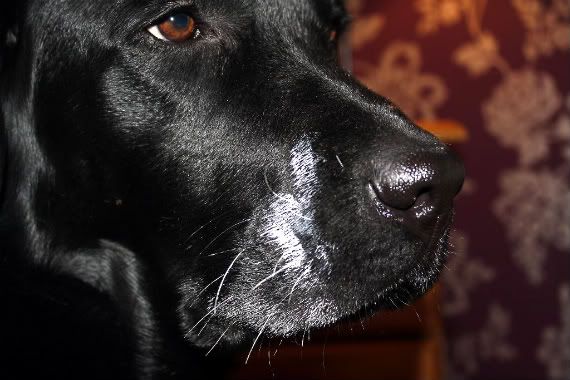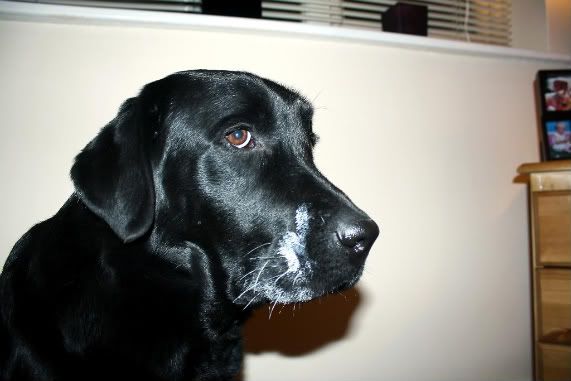 Nahhh how could a sweet face like that be telling fibs?