Discussion Starter
·
#1
·
"Hmmm.....looks like water down there."
"Mom, what are you doing with my wubba?"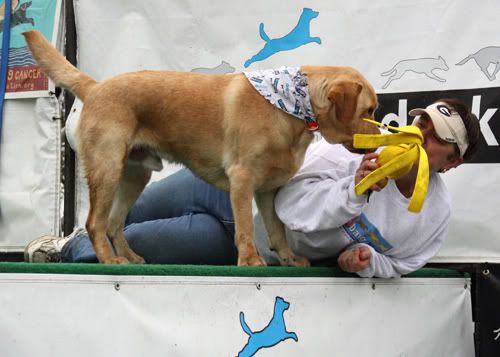 "I'll just whisper this in your ear so it won't embarrass you. That wubba belongs at home in my toy box, not up here on the dock."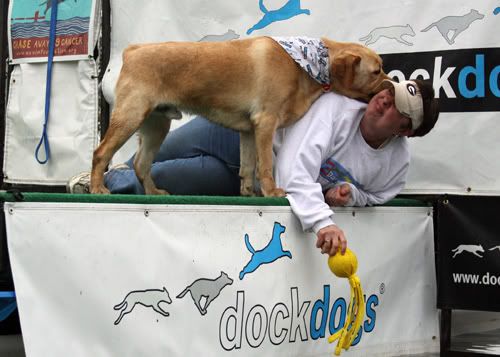 "Mom, you're not putting my wubba down there in that water are you? WHY?"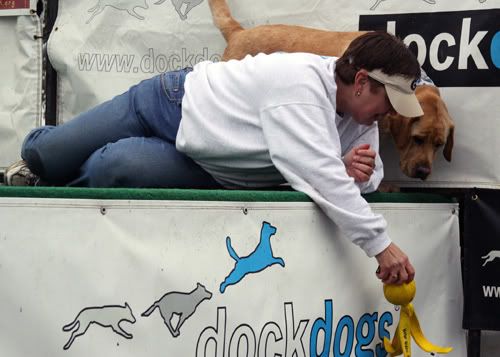 "Oh, look here, something smells really good. Hang on, Mom, I'll get back with you in a minute."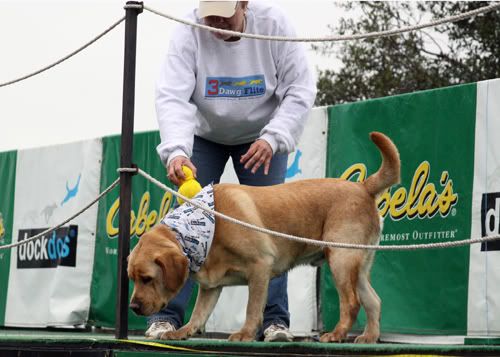 "Mom, you have a little syrup from breakfast on your chin. Here, let me help you get it off."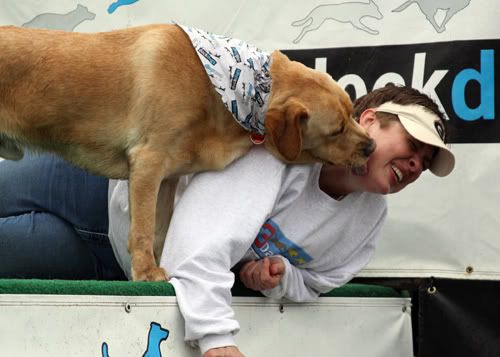 "Now see what you did. You put that wubba in the water and you can't get it. Ha-Ha-Ha!"
"WHAT? You want ME to go get it?"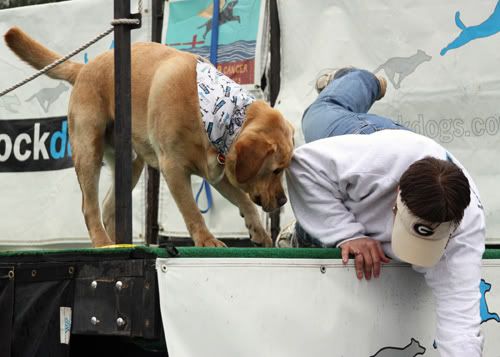 "Does anyone out there think this woman is as crazy as I do?"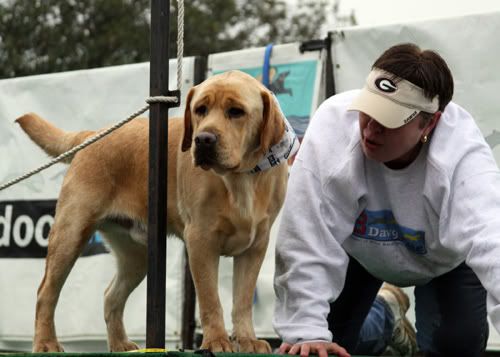 "I love you, Mom. I'll do it next time, I promise. I'll go in that water for the wubba, honest. But thank you for letting me have this fun time."