Discussion Starter
·
#1
·
So fronts are my bone of contention. While I believe Gin has a better front than Ruby, I can't place WHY...what makes them different.
I'll be the first to admit, on dogs that people say have great fronts, they look a bit 'odd' to me. Maybe my preference is short upper arms because of ignorance? I was always told that a dog's legs should fall beneath the shoulder, but it rarely looks to me like that on a dog who is 'correct' they always look a bit wonky to me.
So I know Gin is narrow between her front legs (which is LOTS better, but still has a way to go). But tell me what you see about her layback, upper arm etc.
Here's some progressive pictures, be harsh, I can take it:
9 weeks not the best I know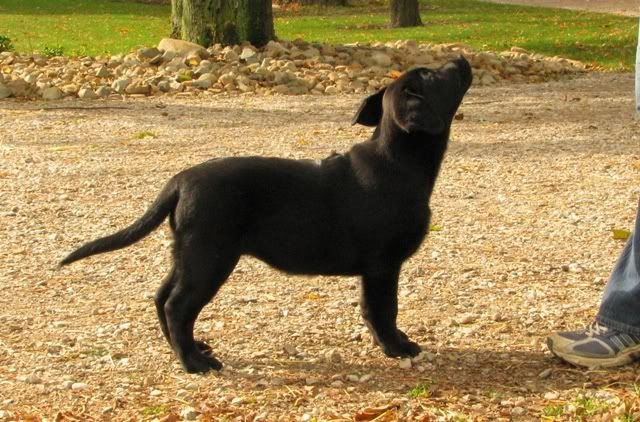 16 weeks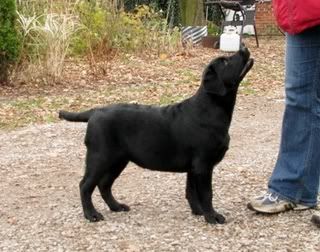 6.5 months