Discussion Starter
·
#1
·
Hi Gang
Emma here wif the t party report.
Mommy, Katie and me had a t party. Its fancee dishes and kups theys got in china. And its fanceefied stuff. Katie said mommy aidan is not a gerl so lets put him in pink and she gots her ballay skert and putted it on Aidan. He look so sillee!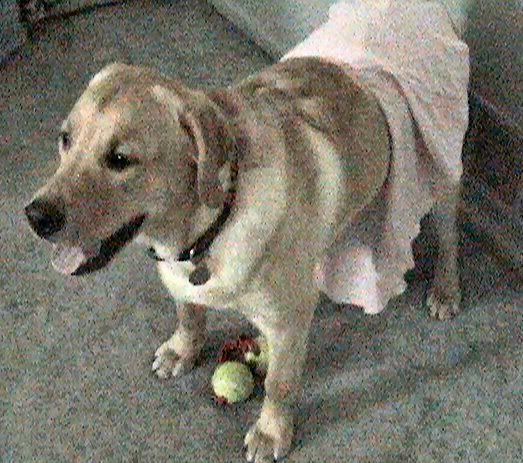 Aidan
This is nots funnee Emmer and u pwmiset me u woodnt post them pichers here!
When they wuz puting the camra aways i tole 3 fanceefied sammies that katie made. mmmmm they was gud ones.