Discussion Starter
·
#1
·
Poor Spud has been working on a Master Title since last November! He's only needed a couple more master jumps, but as soon as he started jumping 20+ jumps, he seemed to cool off and not jump so well. (Let that be a good lesson for you newbies. They DO get hot and cold and have their slumps!)
Well, over in North Carolina at the event last month, he seemed to come out of his slump. He got his Regional Master Title there.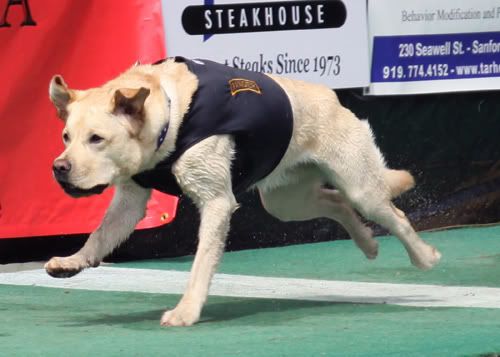 And then this past weekend up at Clay's Park in Ohio, he finished his National Master Title.
I'm very proud of our Spuddy boy!! Now, next on the agenda....an Elite Title!!