Nothing like freshly mown lawn. Always smells so good after a long dry and brown winter. We have 7-1/2 acres in grass so it's a two day job for me, even on a riding mower. After I finished cutting today it was time for us to go pick up the mail from the mailbox out on the highway.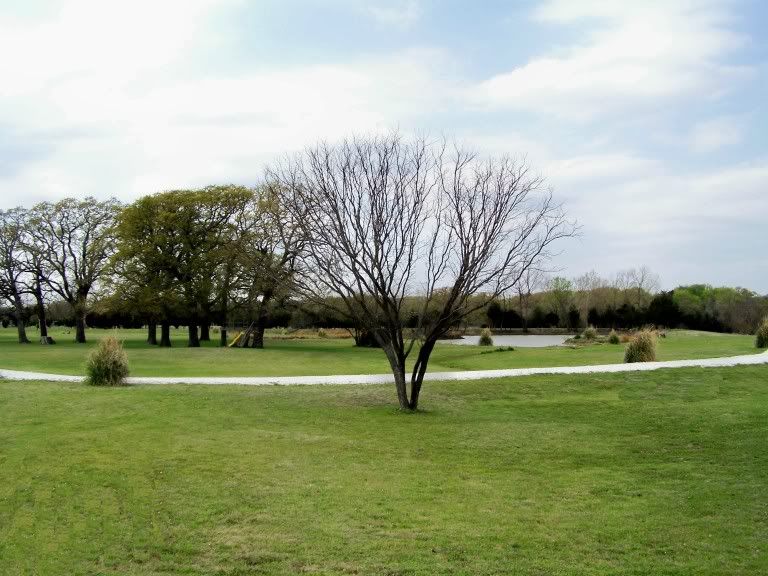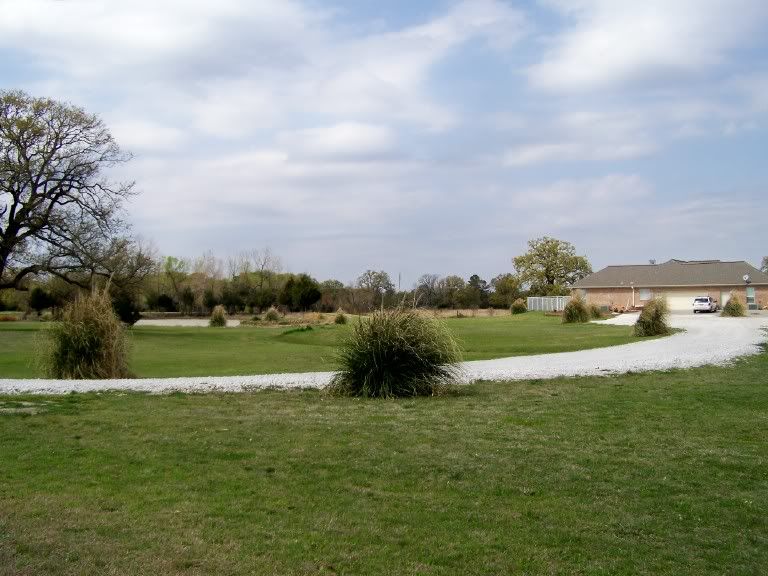 We couldn't train near our usual spot because Mr. and Mrs Honker. are nesting near by and the Gander is being very protective right now ...
So lets go over to the other side of the house and just play fetch frisbees and kongs for awhile. How about a nice SIT and each waits your turns?