Discussion Starter
·
#1
·
Since I'm stuck here today waiting for more furniture to be delivered, I thought I would share pictures of Jake's "other" home sweet home: Roosevelt Island!
Our bedroom (that's your tour guide on the bed)
"Seriously, this is so boring."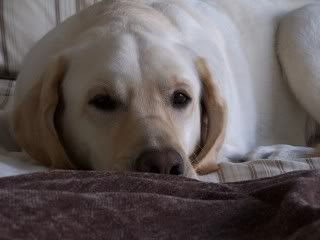 The best thing about this place is the view! From the bedroom...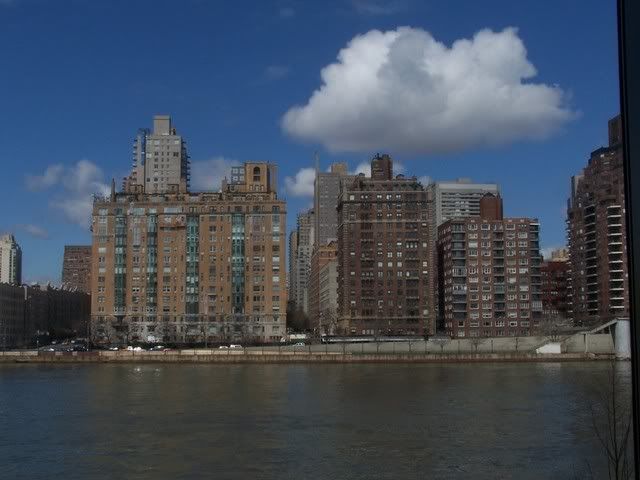 The kitchen/living room (excuse the awful glare from the windows)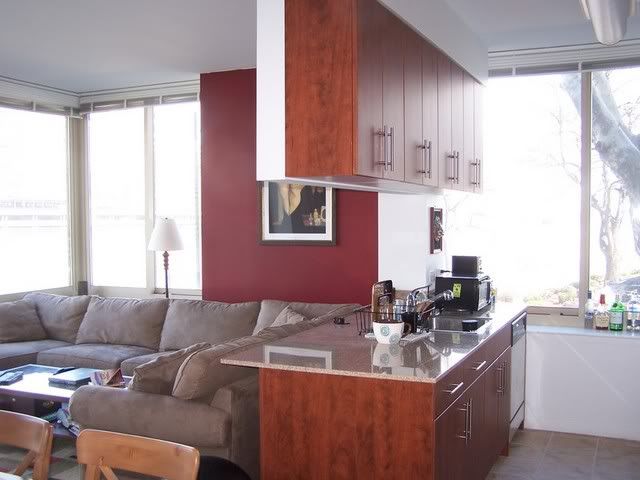 View from kitchen window (the trees are a giant park where Jake hangs out at the dog park)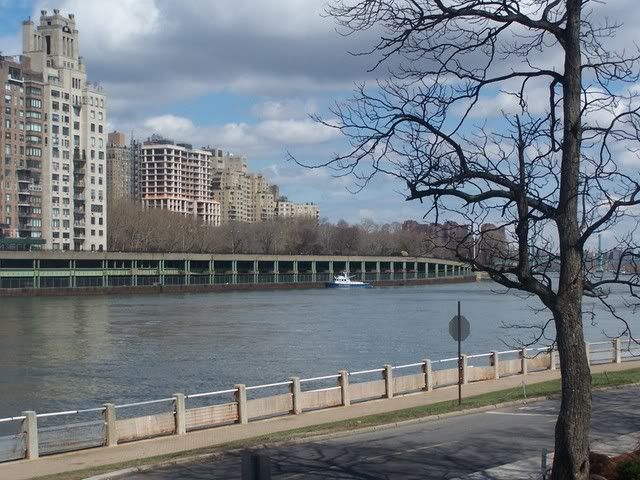 Looking up Manhattan from living room:
Looking down Manhattan: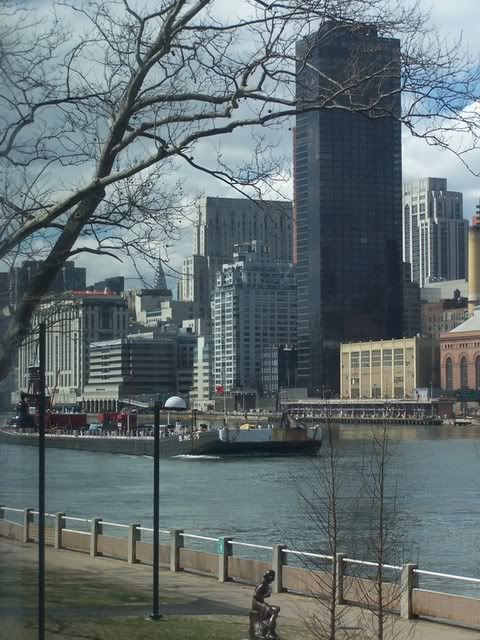 Favorite time-waster when I can't leave? Watching the ships and tug boats go by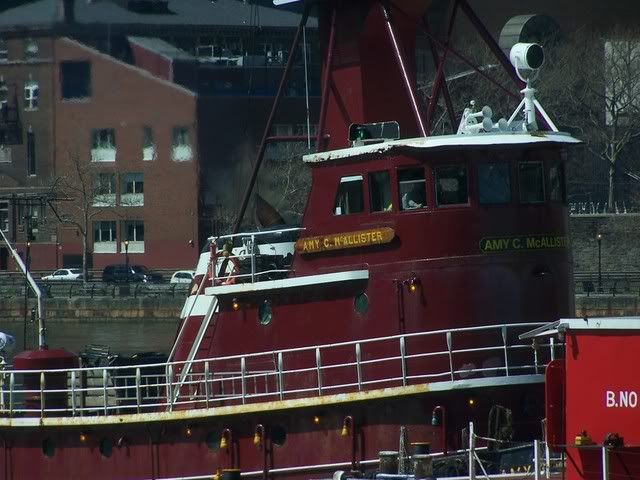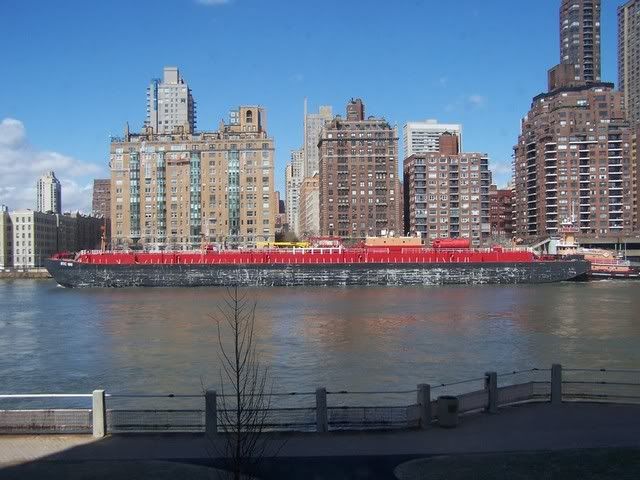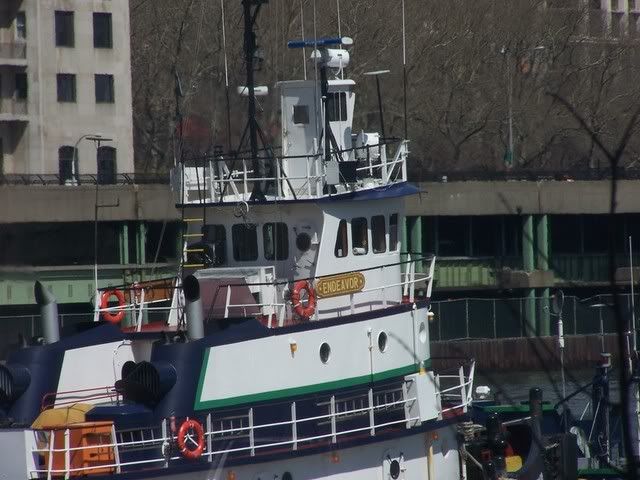 While technically a Manhattan zip code, Roosevelt Island is inbetween Long Island City (Queens) and the real Manhattan. Once called "welfare island" by the rest of Manhattan, Roosevelt Island now has two brand new apartment complexes on it, the Octagon (formerly a psychiatric hospital we're told) and Riverwalk which is right by the subway and tram - although I'm pretty sure Manhattanites still snub the Rosey folks!
We live at the Octagon, which is at the far north end of the island, about parallel with the Upper East Side.