Discussion Starter
·
#1
·
It was the annual Rock Creek Trail Days at Rock Creek Station State Historical Park this weekend. I've been a regular since 1999, this weekend they thought we had maybe 2500 folks come through to watch the living history demos and the ren-actments.
My helper and I got there about 11:30 am Friday to set up the kitchen and to have a slow kinda lazy day. We did cheese steak on biscuits in there early afternoon for 3 and chicken fried steak in the early evening for about a dozen.
The kitchen set up for business: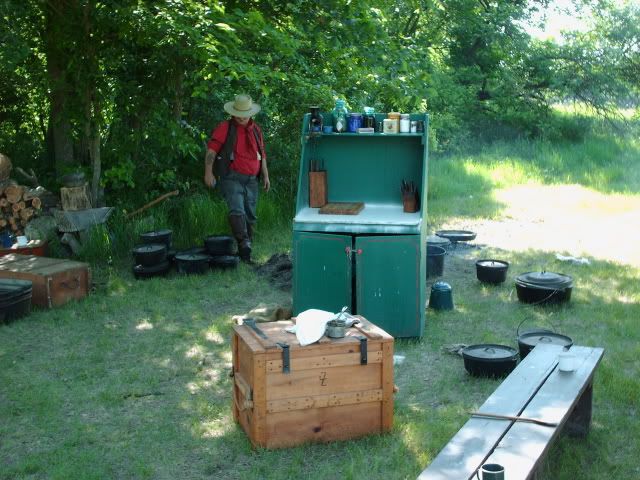 My helper doing some dishes: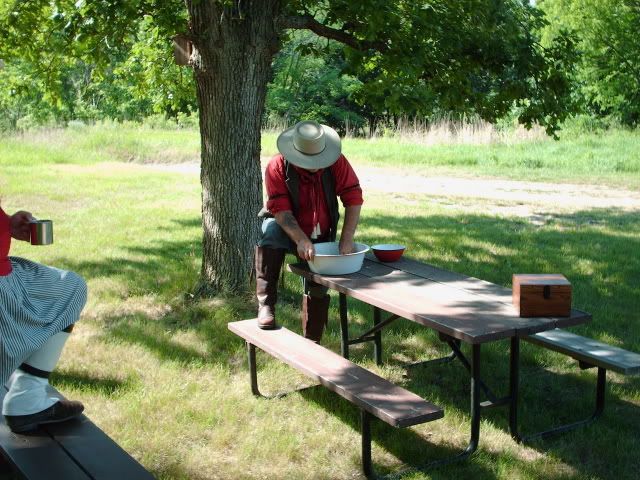 Had a young trainee this weekend, one of my customer and a Civil War ren-actor who wants to learn out time cooking. Of course as a young kid he had to show up wearing pants that the crotch hung to his knees: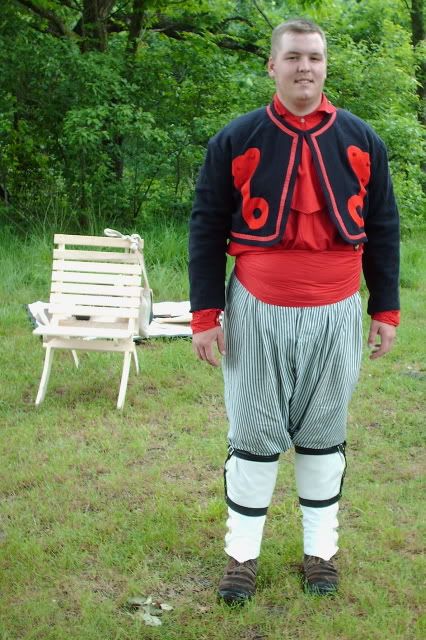 French Colonial Zouave outfit of Terry's Tigers out of New Orleans circa 1861.
Also a friend brought me her new large dutch oven to use, that's a 12 inch skillet on top of it: