Discussion Starter
•
#1
•
I was trying to find some 'attractive' pics of myself and all I could find were totally crazy pics. I figured you guys would get a kick outta them though, so here they are lol. Geez I gotta get some 'good' pics of myself!
so there is this creepy ass town halfway up a mountain in northern AZ called Jerome (all my az peeps know what I'm talking about?) anyway there was this frakenstien in this tree in Jan when we visited and I was "molested" by it.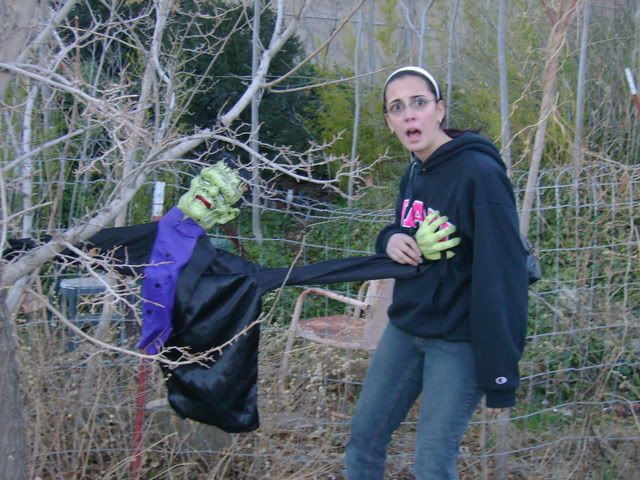 Okay, so my mom visited me in AZ this Jan and before we went to the grand canyon we read this book about all the people that died on the canyon. One dude asked a man to take his pic then he got butt nakked and jumped! LOL This pic is supposed to be mimicing that event:
Yeah, so there was this weird yard sale in Sedon and I saw this and was all like, "yeah...everyone needs one of these"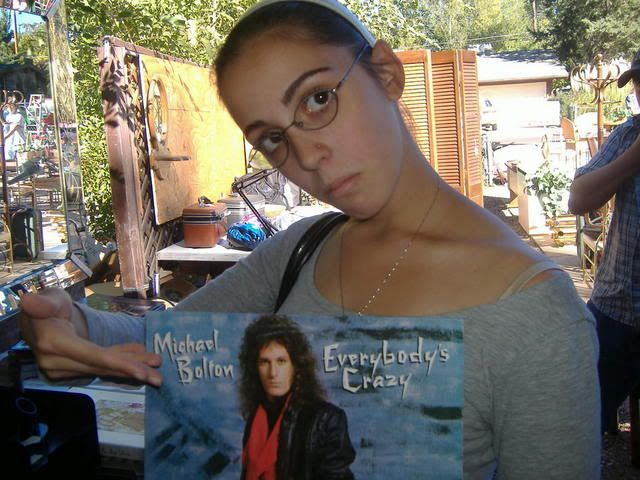 This is me having WAAYYY too much fun at the grocery store! My b/f was ashamed of me.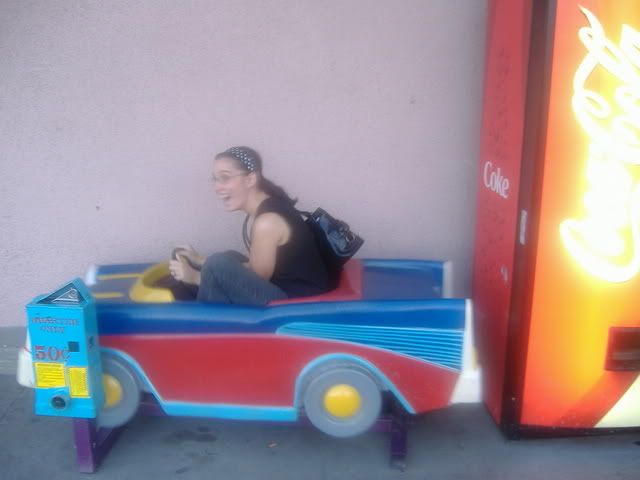 Yeah....this pic is um....special: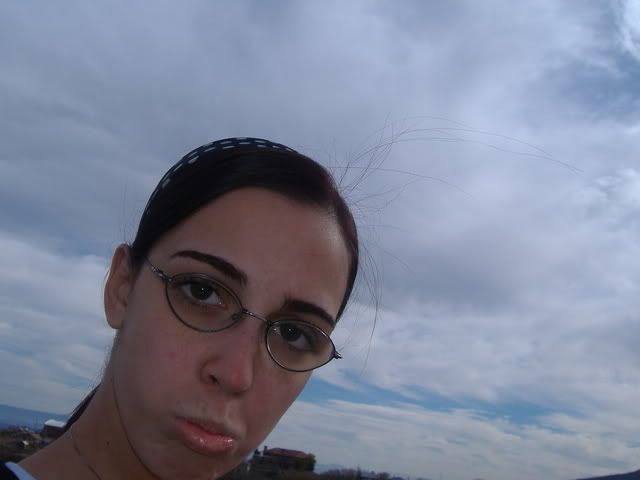 Me with Ricky Bobby!
My dad said ever since I was little I would sit in these weird contorted positions while doing everyday tasks. ITs just normal to me. Well here I am doing some homework in my dorm room. Apparently sitting like this while you type is odd?
haha, so now that I've totally embarresed myself, hope ya'll had fun and enjoyed the show! ;D