Here are a few snapshots of Daisy just relaxing in the house, and getting into a little trouble! Thanks for looking!
...the spots on her tigh and tummy are from the sun, she's not missing any hair!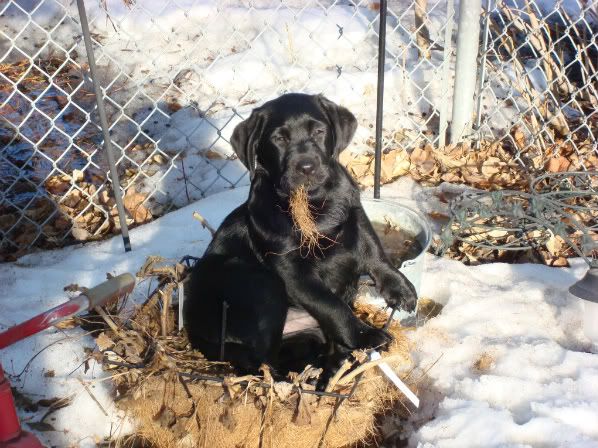 "Is there something in my toofs?"
My *new* favorite pic of her!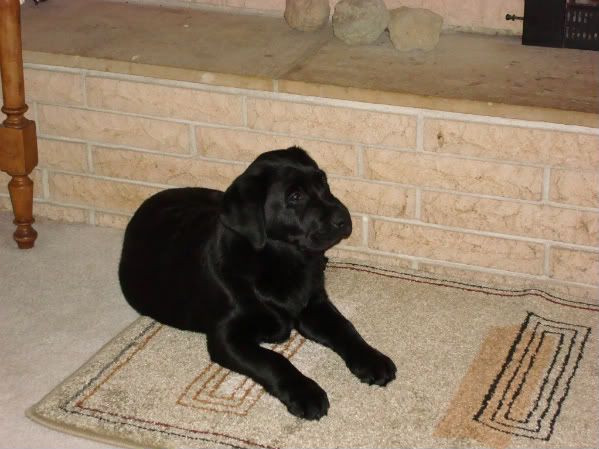 I just like how black she is here....