Discussion Starter
·
#1
·
We got a phone call last night from our good friend that has BJ's brother, Thor. She fed him dinner last night and went out for about an hour and came home to find him dead in the backyard. He was still warm so she rushed him to the vet but he was gone. The vet is thinking stroke or seizure of some kind. He was only two.
I feel so bad for her. I am also freaking out on the inside, hoping it's not something genetic.
Run free sweet baby, you will be missed.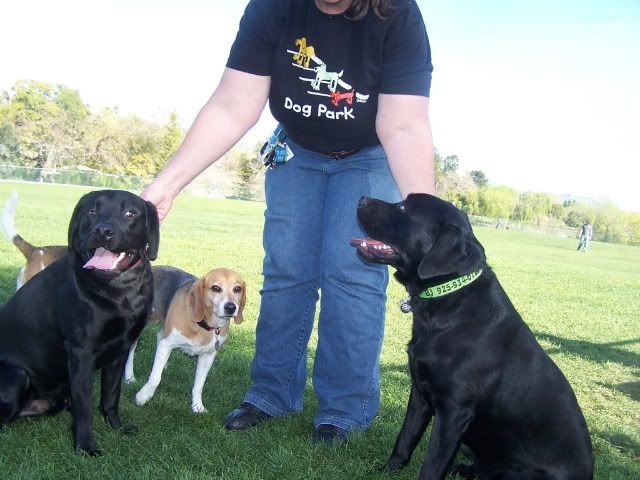 The boys on their first birthday - Thor on the left, BJ on the right