Discussion Starter
·
#1
·
Last week I took my 2 puppies over to my friends house for a play date with her pug. I could not figure out why two out of the three were staying on the right side of the yard until I scanned over to the left and saw this.....
Is this a Rudder Dudder or a black crocodile?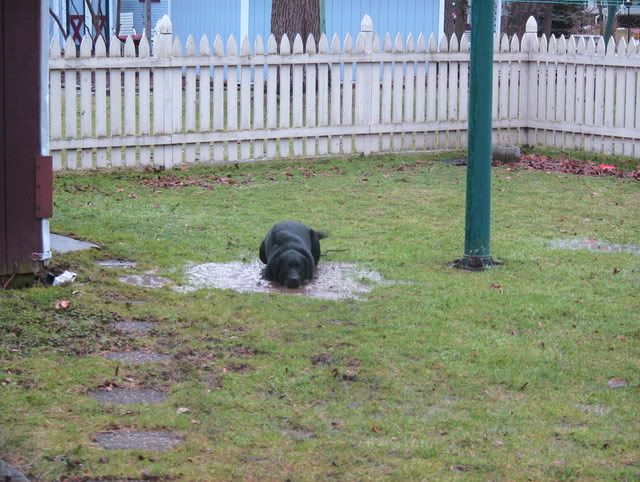 Is it moving?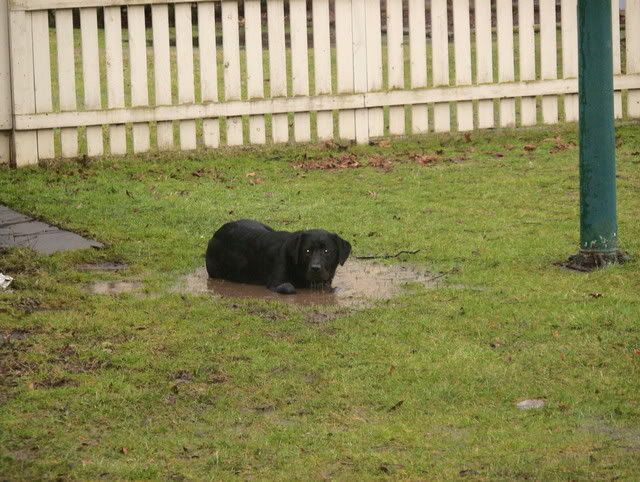 RUNNNN! Here it comes!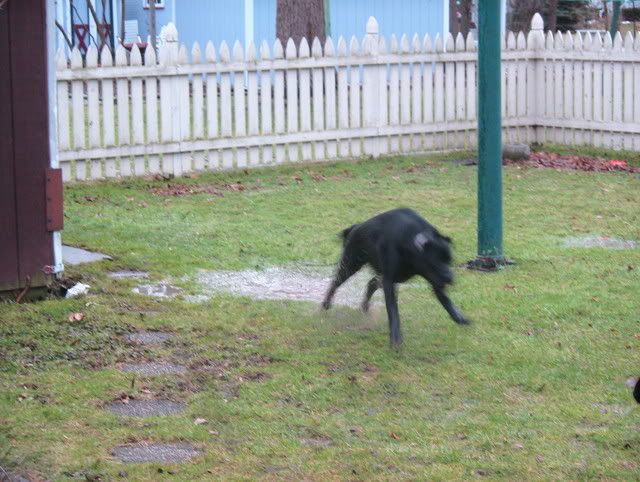 These antics made for very dirty and tired dogs by the end of the play date. They had so much fun!