Discussion Starter
·
#1
·
I picked him and Ruby up from their petsitters extraordinaire (my 11 and 7 year old nephews) Sunday morning and he's been moping ever since. I think he misses them, (or the gummy bears, granola and jelly beans they were feeding him) or has a belly ache, and is giving me the big forlorned Rhys look.
I'm going to take him in for a quick blood count anyway, but I just think he misses his boys.
This is the second day in a row he didn't wake me up with a frisbee in my face.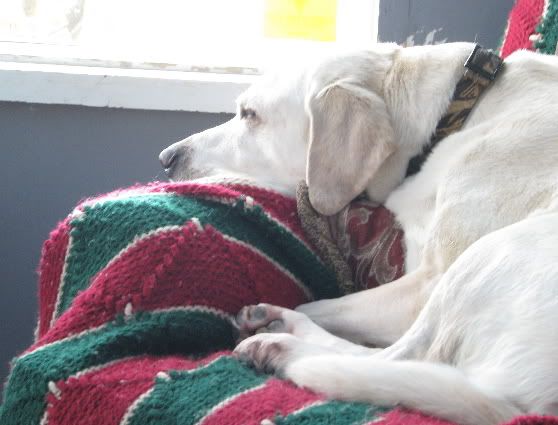 mopey man