Discussion Starter
·
#1
·
I've taken some pics recently and just now got them uploaded.
Water retrieve...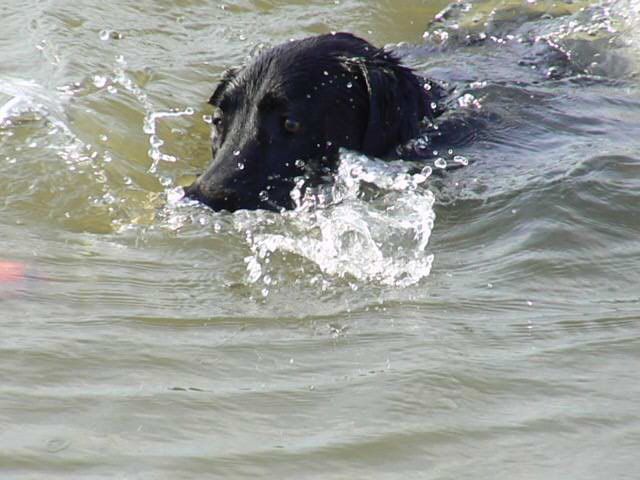 Midnight in the door of her den...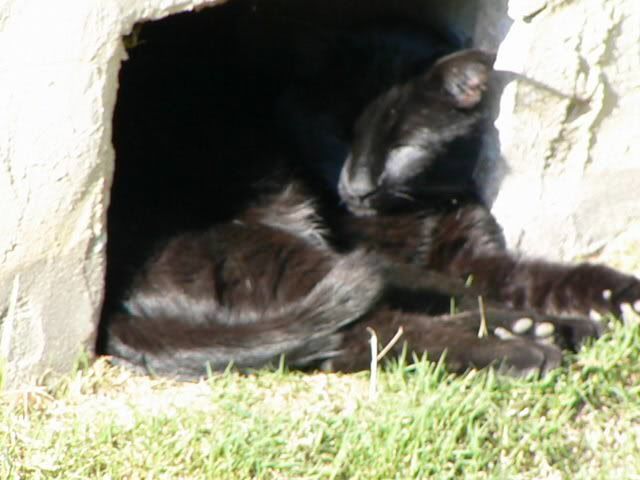 And on the front porch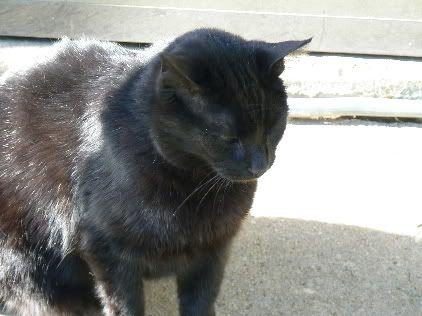 Tal and his cat burgular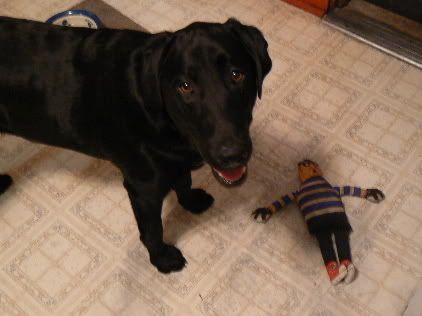 Watching Midnight out the kitchen door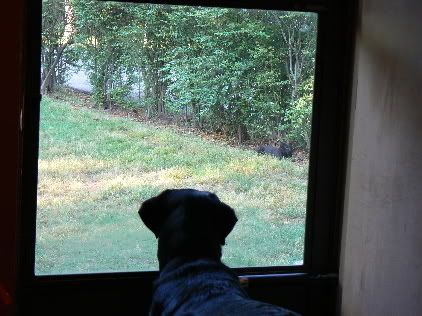 I am caring for Sparticus this weekend as my friends were away at a wedding. I snuck around back and took this...they thought I was going to come back out the kitchen door...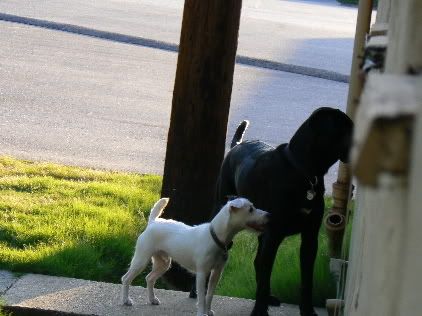 Tal jumping for the ball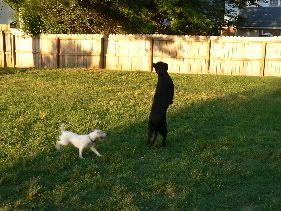 Best friends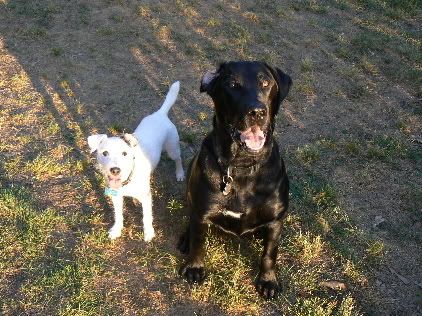 best friends getting impatient for Tal's dad to thrown the ball...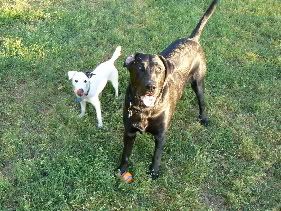 What I was greeted with after putting Sparticus in his house. They had been playing and I let Tal in our house then put Sparticus in his..