Discussion Starter
·
#1
·
Hi everbody
I is here.. cwashing da party!
Mommy is being very rude dese days, not letting me onna puter
But she makes it up cos I get ta go pway ever sunday wif my frens.. and I gots pitchers ob it too...
Oooh but firstest... Here is pitchers, dat I had taken by a profesjanol photo-fingy. dey is here:
http://www.justlabradors.com/forum/index.php/topic,43435.msg519318.html#msg519318
anna in my noo sig pitcher too..
But dese is da fun part (mommy lubs da proff. ones :
)
Dis is Binka (bwack), me and Fie (yella) We is all labbies..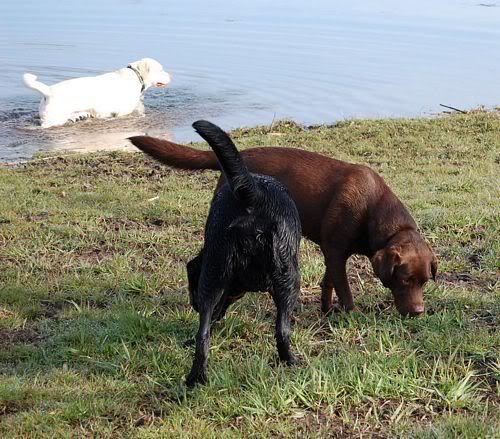 anna away we go:
Gotcha: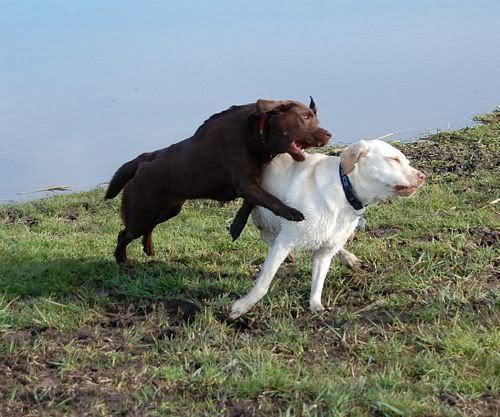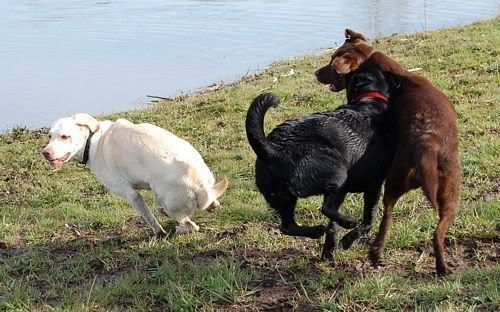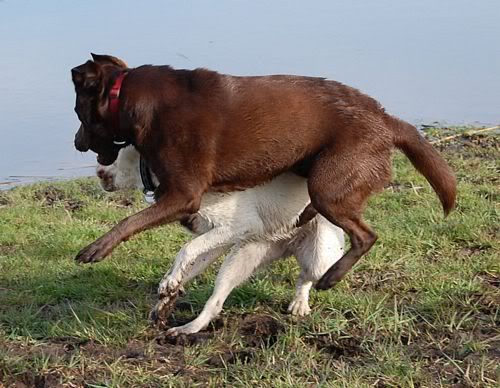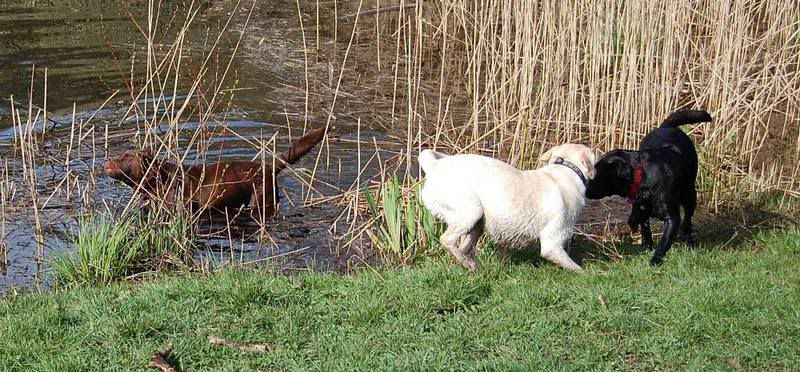 Sumfing smells good, I fink: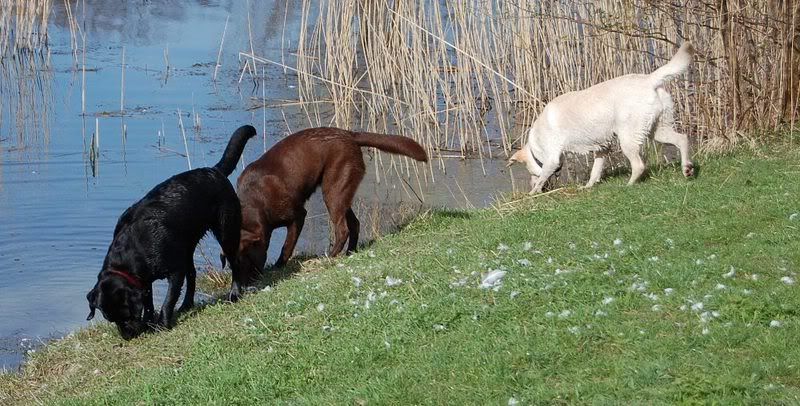 Den Fie and her daddy (René) hadda go home, so it was only me ans Binka what pwayed den: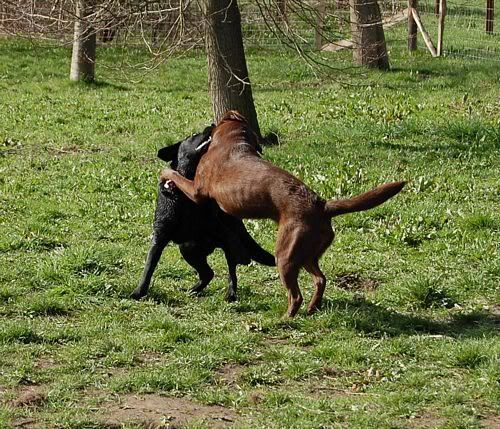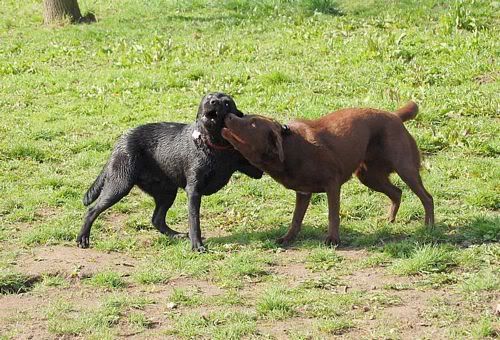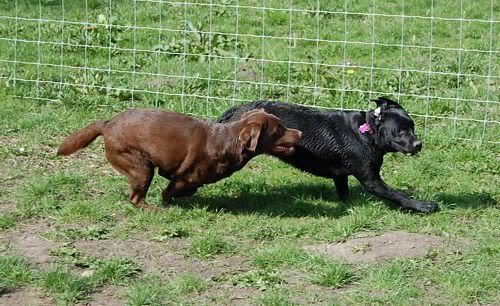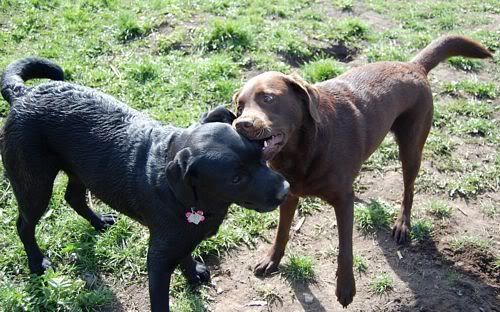 Frens:
We pwayed fer 2 hours (ans 1 hour before dat wif Fie) and we was a widdle tired in da end.. But it was fuuuuun
Oooh and by da way.. lookit me run!!!! And pway!!!!!! mommy is sooo happy, cos I hab never pwayed much, but I is starting.. Dis is why she took so many pitchers (190 in total)
Lubs Luna and her cwazy mommy