Discussion Starter
•
#1
•
Meet Ingrid, the Porsche 911: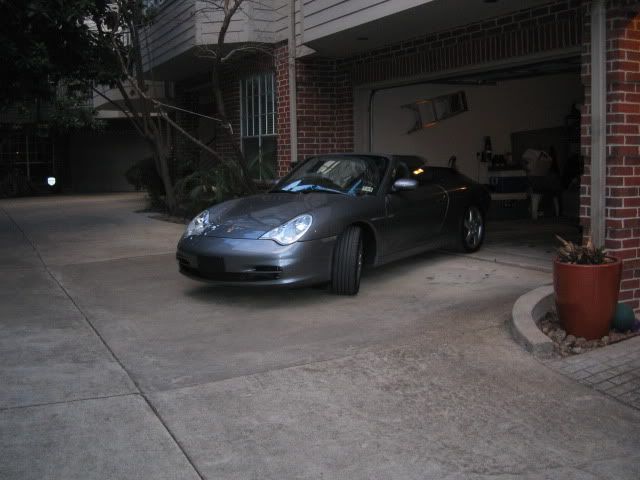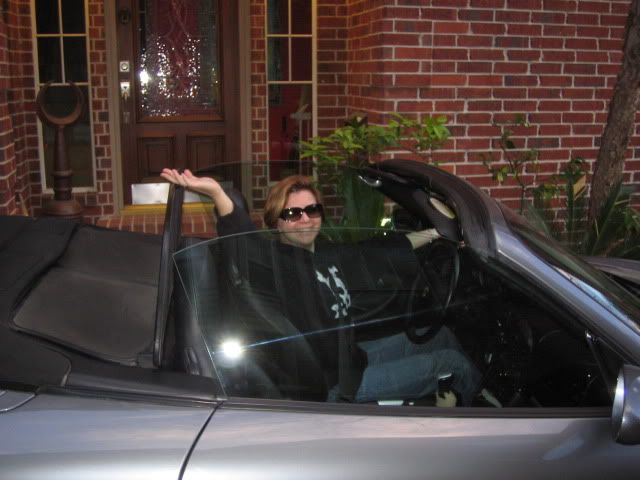 For those who didn't read the original post, last Friday I traded in my beloved Mini Cooper S (Trixie) on my dream car. I've loved the Porsche 911 in ALL of its updates and redesigns since I was a little kid. I've wanted one since I knew what a car was. I found a VERY low-mileage, exceptionally well-maintained 2002 Carerra convertible, which I brought home on Friday. I've named her Ingrid. Because she's a classic. And a beauty. Maybe not the most unusual, maybe not the most dramatic, but timeless, elegant, possibly a little quirky, and iconic.
And, is she ever fun to drive! And has the added benefit of making me feel younger, thinner, and hotter, simply by virtue of turning on the ignition! :wink:
Now I need to sign up for the track driving course I've always wanted to take...