Discussion Starter
•
#1
•
Y'all have asked for them, so here they are. I took them this morning, so the lighting is a bit funny it some rooms. I also don't have any of the front because it a) the yard looks TERRIBLE and b) I have the sprinklers running and don't want to get wet. So, here they are!
The view as you walk in the front door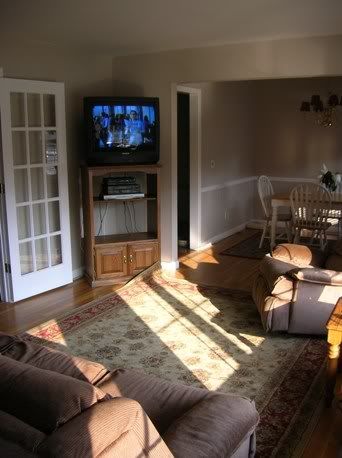 Another shot of the living room
The dining room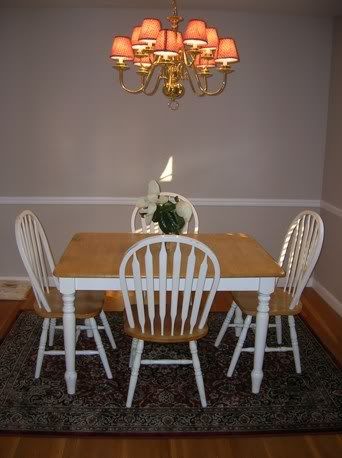 The kitchen
The other corner of the kitchen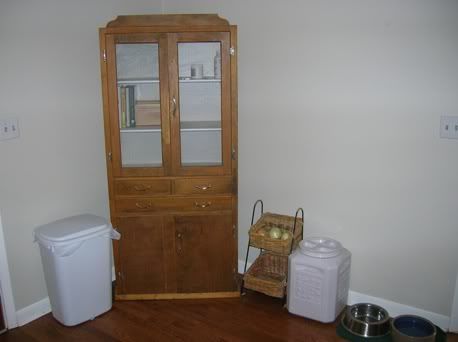 The spacious screened porch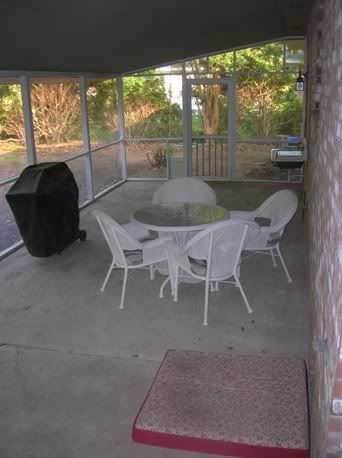 The study/gaming room (where I am sitting as I type this)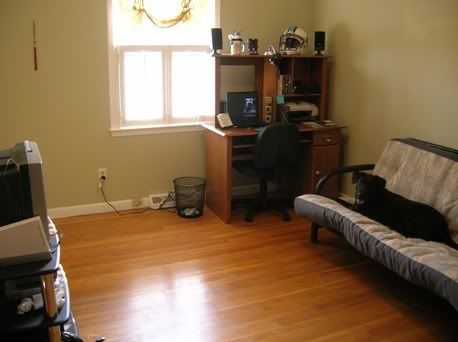 And the bedroom
...from another angle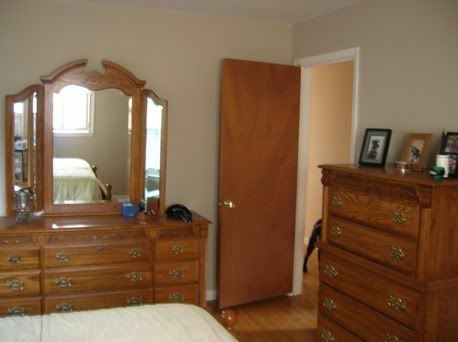 It's coming along quite nicely. I wish I had taken pictures of the front yard when we got here Saturday because it looks much, MUCH better after three days and lots of work - BUT, it's still in pretty bad shape and needs much more work. I'll be sure to post more pictures as things get better.