Discussion Starter
•
#1
•
Ok... so here are a few pictures... I admit I was having too much fun to take many and some didn't turn out.
Myself, Pugo and Thuy at Poway Lake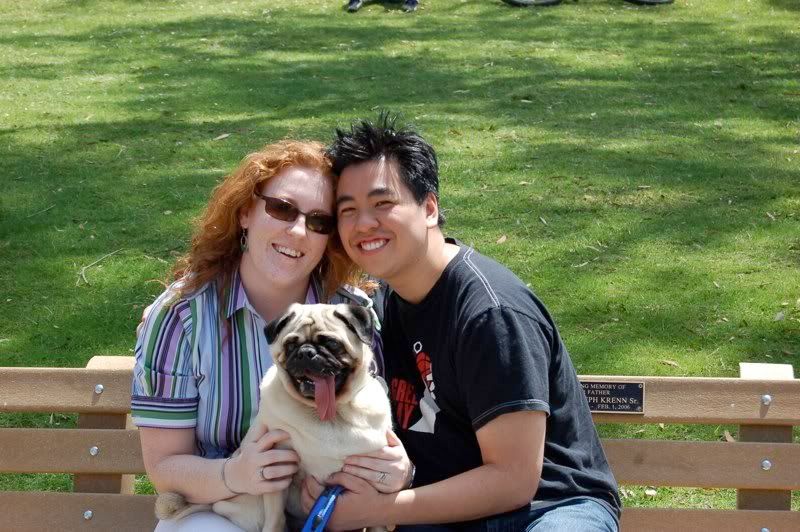 Myself and Thuy at Balboa Park Rose Garden (interesting tidbit... his house has more rose bushes than the "rose garden" had
)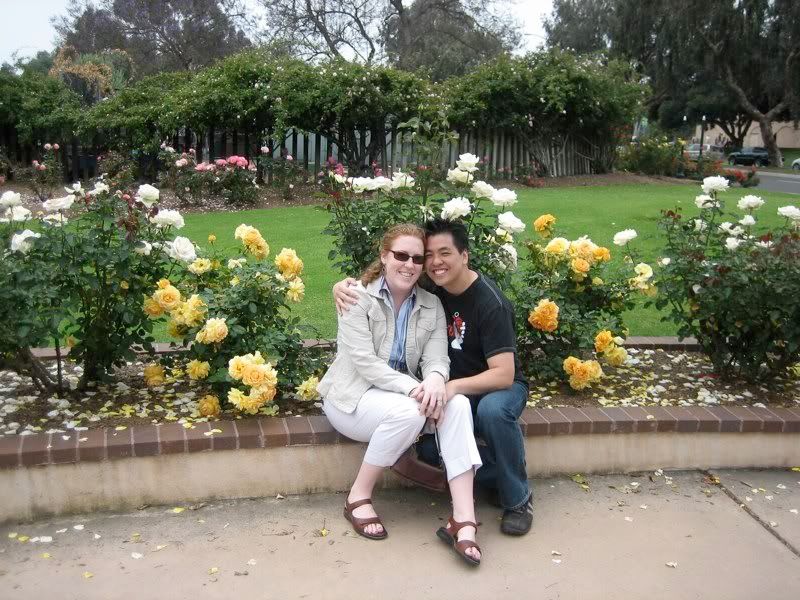 Myself... in a bikini... at Thuy's pool
(behind the camera is a hot tub, two waterfalls, and several "ponds" that trickle down into the pool)
Yikes I need to upload a picture of the view from his pool. tonight I promise
By far the best part of the San Diego Zoo was the polar bear exhibit. This guy was hilarious hiding a ball underwater under the rocks... bringing it back out... then hiding it again. Here he is trying to get the ball out...