Discussion Starter
·
#1
·
I made Webkinz birthday cake for Maddy's 7th birthday and took it to their house. We had dinner and hung out. Ava (3), Maddy (7) and their father and grandpa went down to the pond to try to catch a frog. They did.
Ava comes into the kitchen and grabs a pot out of the cupboard because whe said she wanted to cook the frog. ???? I don't know where she comes up with this stuff. Anyway, a while later we took a wing from the turkey we had for dinner and told her it was the frog. She was hesitant at first, but she ate some of it!!
Then we went outside and played on the swings and with the llamas for a bit.
Cake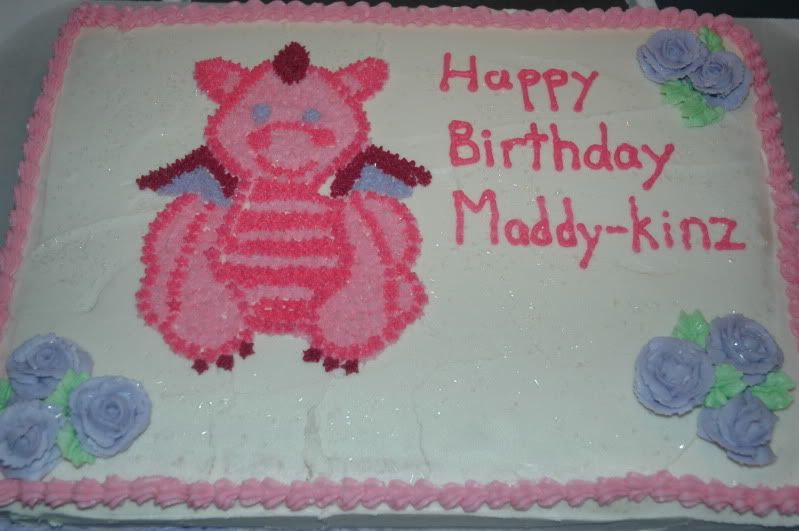 Let's cook it!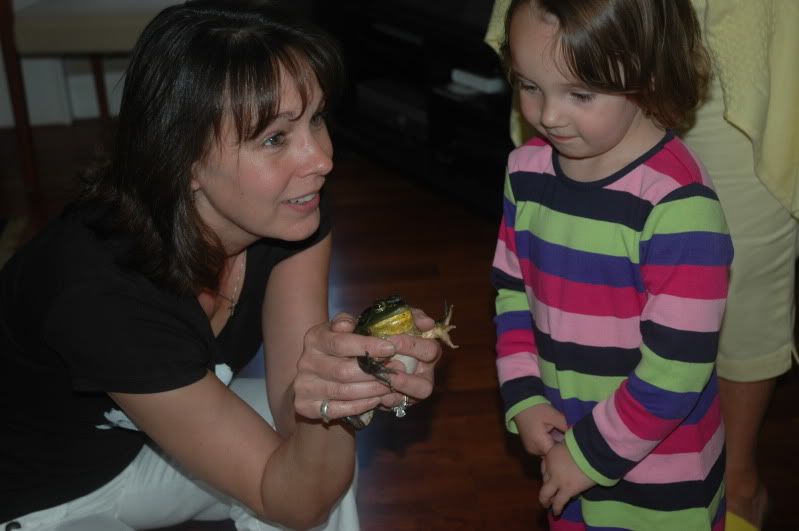 Ava and her grandpa