Discussion Starter
·
#1
·
Hello,
my boy turned 14 months, in 2 weeks we will go to our first show at junior class.
Please tell me your oppinions on him at this age.
I think the pictures are ok for a good idea on him.
I am anctious to hear your oppinions,
I hope this forum is still active, as I saw there is another one also, but I don't
have an account for that one.
pictures at 14 months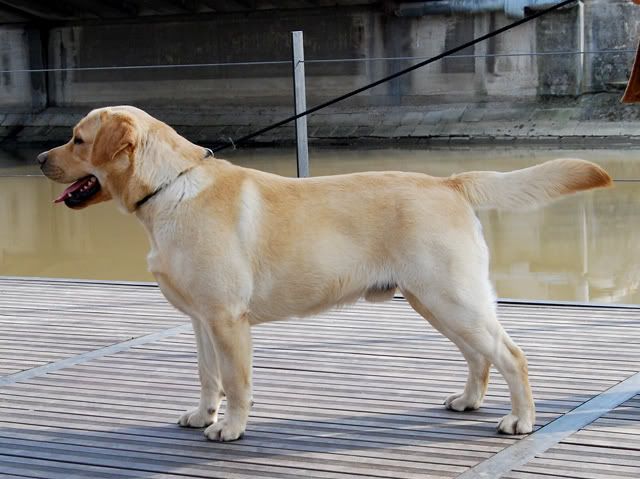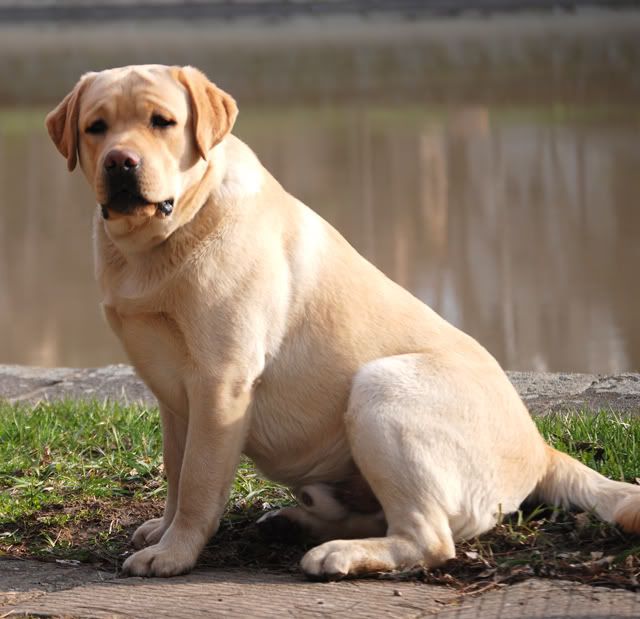 Hello.
Just took this pictures of our boy in the park, they are not supposed to be stalked photos,
for evaluation, but I hope you could give me your oppinions.
the boy is supposed to be a show prospect, just turned 1 year 5 days ago,
is a son of Aston de L'Etang Balancet, and nefiew of Ole ( from the famous Etang Balancet kennel in France).
I am curious about what you think of him.