Discussion Starter
·
#1
·
I'm at home today so I thought I'd share a few pics I had of the house we are buying since some of you asked. (No laughing. Its a fixer-uper in some areas.)
Front of house. Its LONG. I couldnt get it all in one picture so its two pics pasted together.
Deck on right side of house: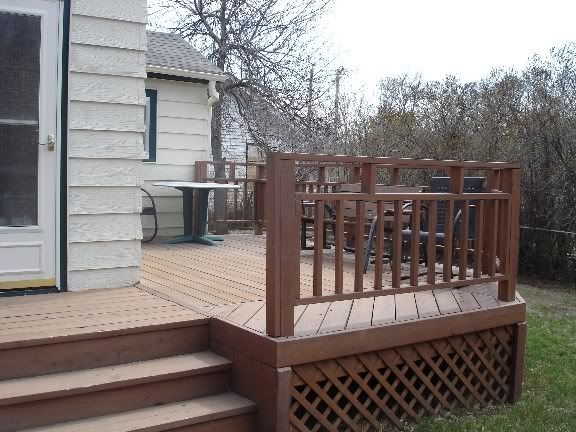 Empty Flower Beds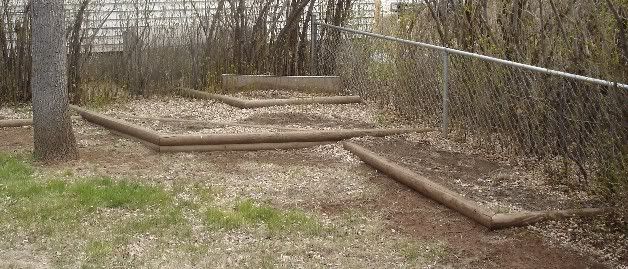 Teeny Back yard:
Side Yard: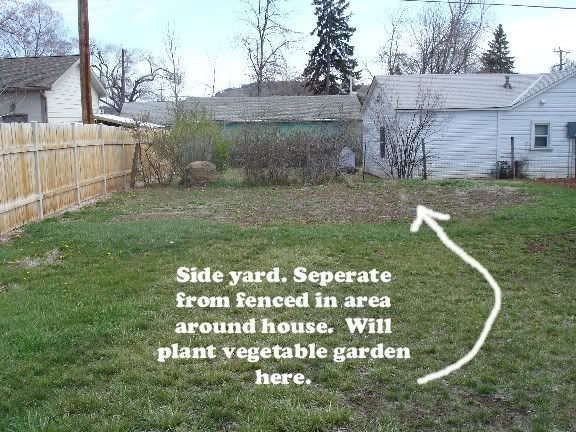 Kitchen: Nothing spectacular. New flooring was put in which I dont mind. Will put knobs to dress up cabinets. We have our own stove and fridge which will replace those. New curtains will help too.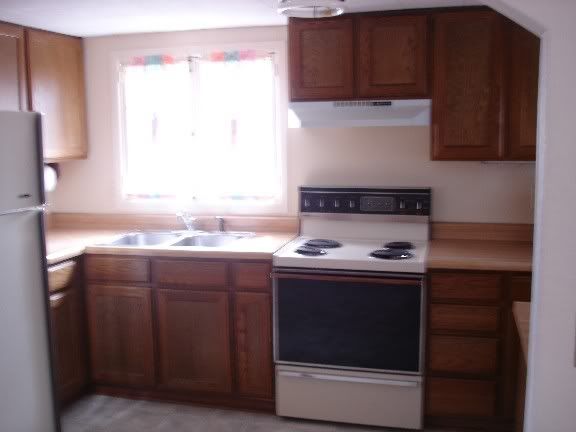 Part of a bathroom: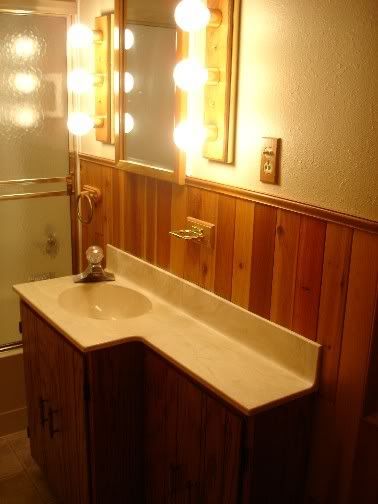 Looking at the living room from a bedroom. Ignore the couch there. The owners are trying to sell it. The left door goes to the deck. The right door is the front door.