Hi
Just stumbled into this website. I've taken care of and trained 3 Labs over the past 20 years. Cash is our current Lab, at 1.5 years, he is a field dog through and through, I started him off pheasant and quail hunting this past Fall and he did exceptionally well, we're doing daily workouts and training for this coming Fall season at the present time. My love for Labradors goes all the way back to my childhood days, my parents and us kids raised Labradors for hunting, a line of dogs out from Super Chief.
Labs have brough so much joy for me personally, I cannot imagine what life would have been without them. We also have a female cattledog who wandered into my machine shop 4 years ago as a lil pup, she is a very protective dog and nearly the opposite of a Lab when it comes to people in general, even though we socialized her and did three levels of obedience and agility, she is a loving dog to my wife and I and our other pets, she is a total watch dog and we carefully have to monitor introductions to people and pets. Cash on the other hand is a friend to all.
We live in Northern California in the town of Oakley. Fishing, hunting, dog training and the outdoors is our life, fortunately there is plenty of open space here, lots of dog parks and trails to explore, places to swim and endless fields to hunt, a basic Labrador paradise.
Dmac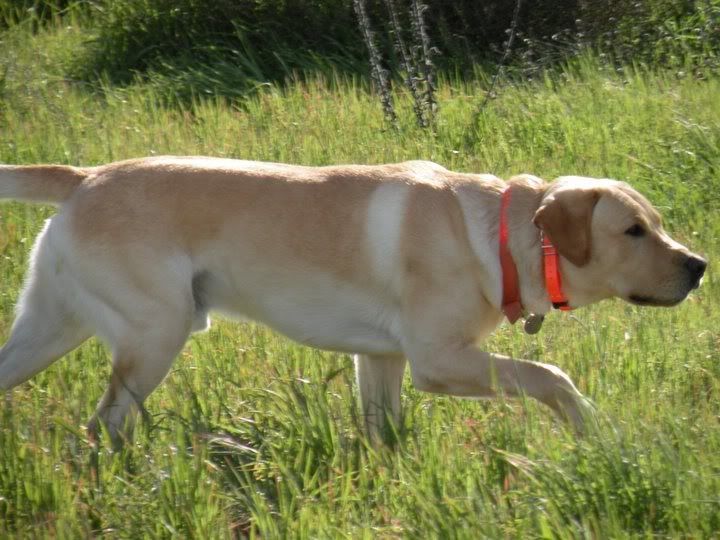 Sensitive content, not recommended for those under 18
Show Content