Discussion Starter
·
#1
·
Here's the hot-shot new rookie safety trash talking the all-pro running back ... "C'mon old lady, let's see that blazing speed ... just try to get past me ... I'm super fast you know!"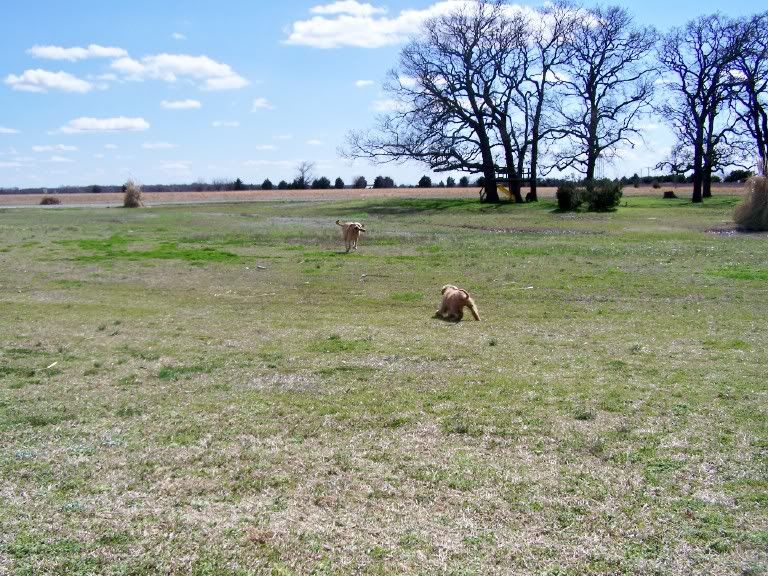 "Thought you could get by me with a fancy hip fake, huh? I'm way too fast for that!"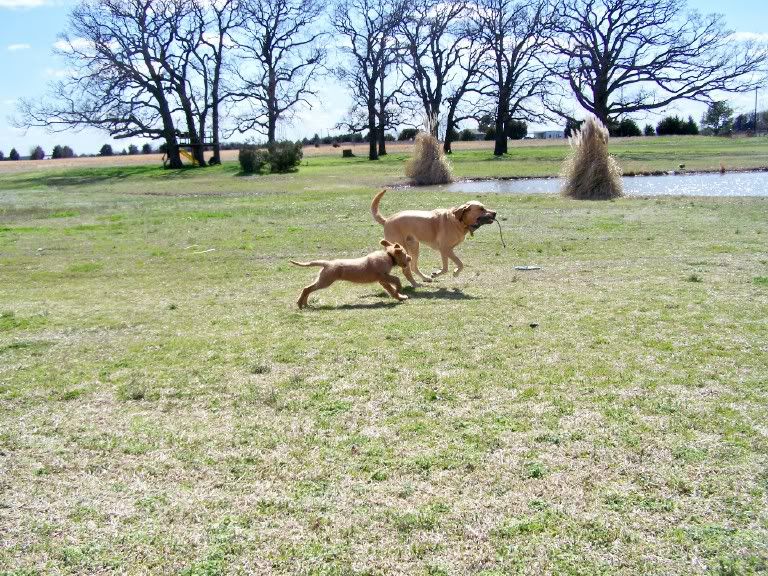 Uhhh ... Hey Wemi ... wait up for me ... I'm just a wittle fella wif short legs ya know"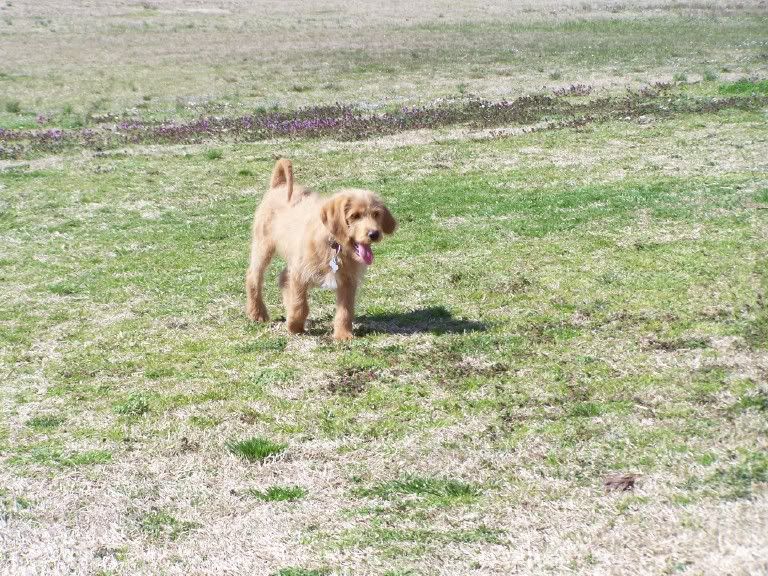 And then Coach sent the practice squad to the shower. The running back still had the bumper and an arrogant smile on her face. The tired young rookie was being consoled by the older All-Pro veteran on injured reserve right now ...