Discussion Starter
·
#1
·
Is there a trick to getting the concrete and brick wall pieces to line up?
The rock, picket, barbed wire and stick fences/walls seem to match up, but the brick and concrete are not lining up at some of the joints.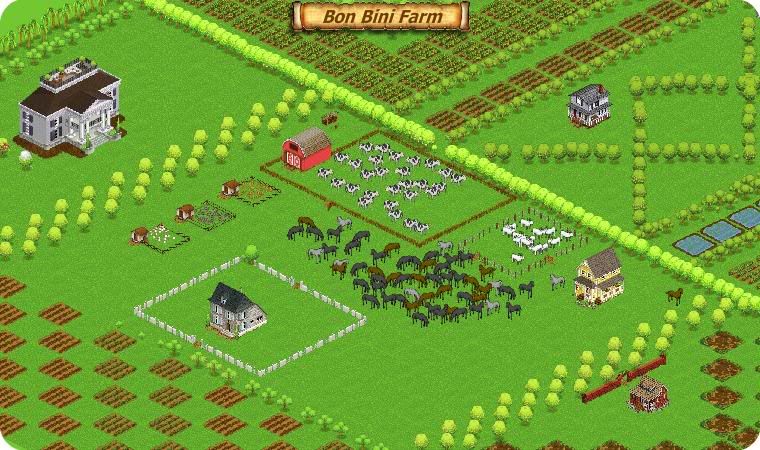 On Farm Town when I go to the market is there an easy way to get right back to the market if I go to check someone's farm out? Sometimes people offer work for work and I go to check their farm to make sure they really have crops. The only way I know to get back is to click on the map and start over. Usually by the time I do that the person is gone. I was wondering if there was a quicker way to get back to the market.
TIA for any tips!!