Discussion Starter
·
#1
·
hello everyone, im Frankie and i just got Hegan two days ago, and here are his first pics that i took. hes 3 months old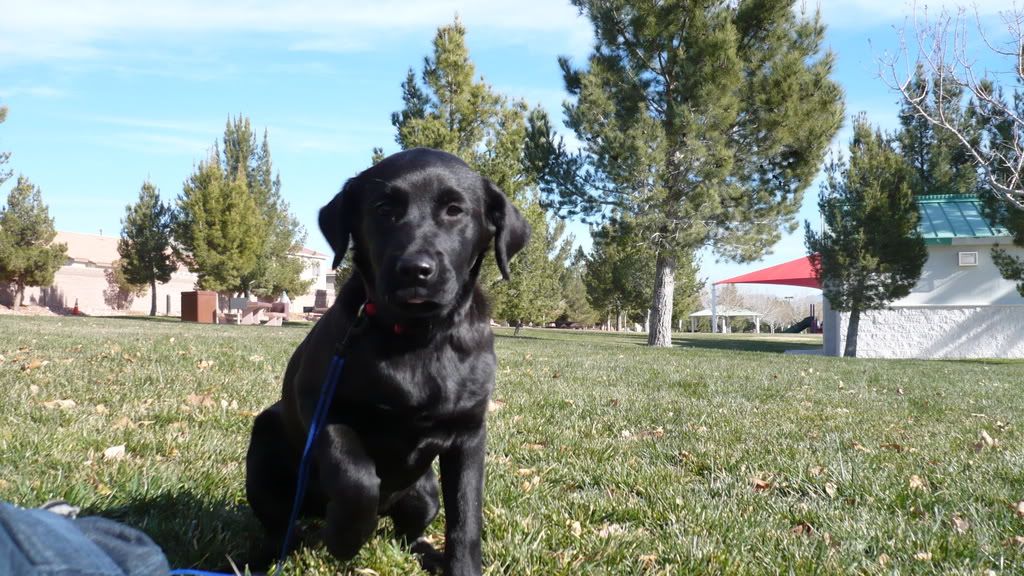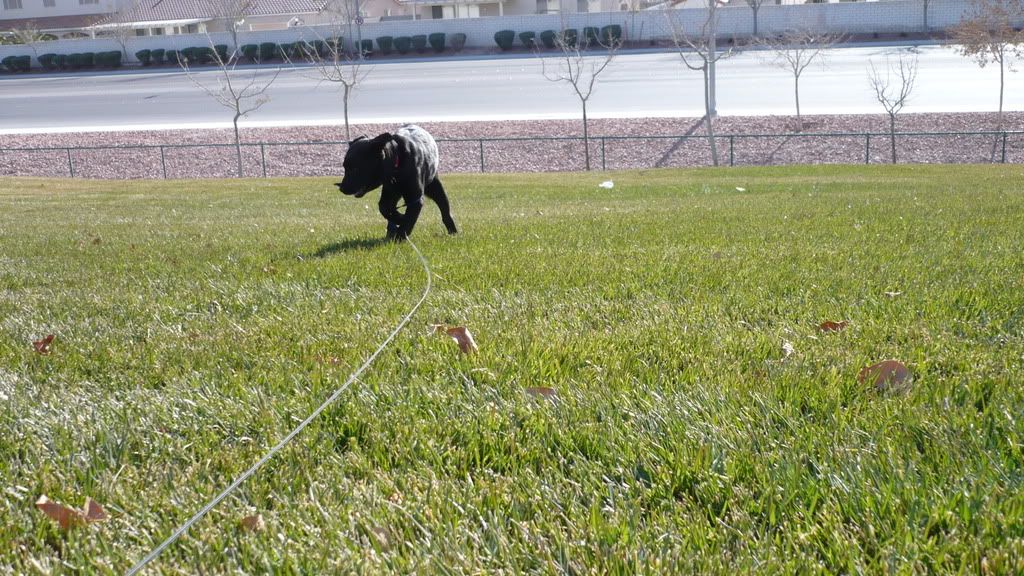 i love forums since i tend to get addicted :laugh: and learn a lot from others experiences.
i have a couple of concerns with Hegan:
-at times he tends to breath really fast w/o excersicing is this normal??
-his first owner got him use to eating only twice a day(morning&night) and hes in good shape, should i continue this routine or should i try adding the third meal(lunch) what do you guys suggest?
-last, his first owner had 6 small kids and an older lab(2yrs old) that Hegan was around 24/7, im not able to stick around all day, im away less then half of the day, and he begins to cry when i leave him, now my ? is, would it take a long time for him to adapt to this lifestyle? what can i do to help him adapt to this way of living quicker? (im leaving him in my room, pretty big, with toys and water, whenever im out. should i put him in a crate while im out instead?)
thanks in advance for your help.
im really happy with him and the last thing in my mind is letting him go. :no: idk what i would do if i had to give him back if he doesnt adapt to his new home :'( :scared: