Discussion Starter
·
#1
·
I recognize that many here don't care to see pictures of "dead birds". Remi and Cappy are true hunting Labs and it's what they train and live for nine months of the year. However, We do get some pics of them, especially Remi, doing her thing without having to see excess amounts of dead birds. So here are a few from this morning with Remi and Cappy doing their most "favoritest" thing in the world (except snacking maybe).
Bird down, Remi ... BACK!
Two Birds down, Cappy - Remi ... FETCH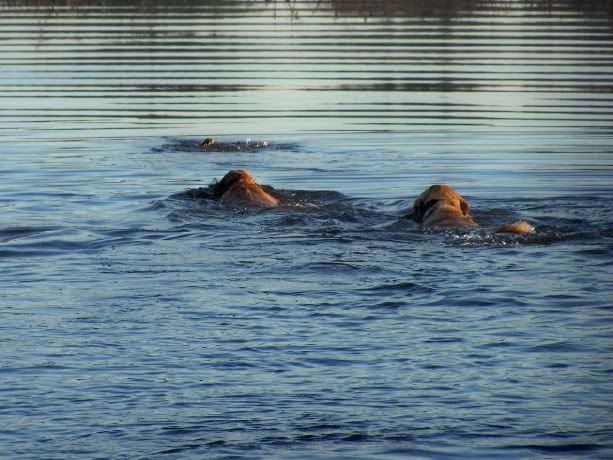 Hurry Rem ... Cappy already has his!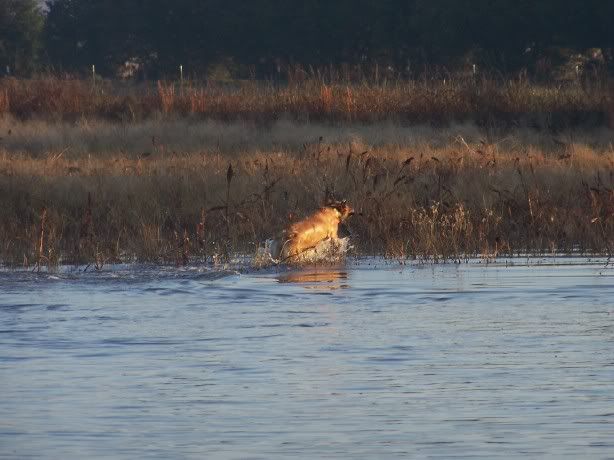 Atta Girl, Rem ... good dawg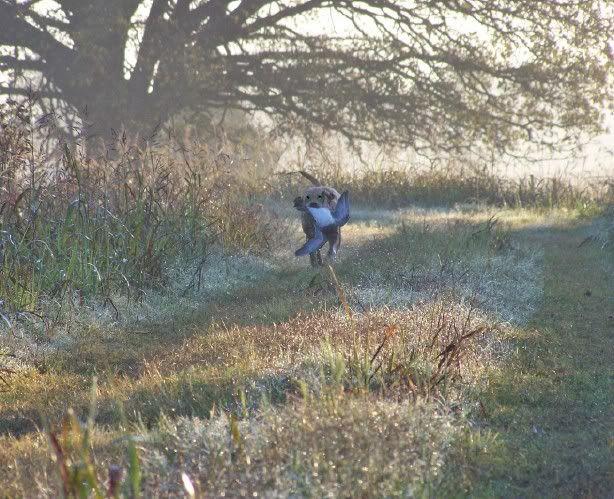 (uhh, be sure to rinse your mouth later, ok?)