Discussion Starter
•
#1
•
It's 7 weeks since Cappy had his first surgery and 5 weeks since the 2nd more involved one. For the past two weeks he's been begging me to let him go with Remi for our 2X/day usual retrieving sessions, but he's had to stay home because he's healing inside and the potential damage he could do to all of his internal sutures.
Finally, for the last few days I've let him tag along with Remi and Rusty for the pups short retrieve sessions. I've allowed Cappy to "jog" 10-15 yards to pick up a couple bumpers and you'd think he'd become a pup again. Today we stretched Rusty's marked retrieves out to 60 yards. That means he sits at heel and watches the bumper being thrown and land 60 yards from him. I then release him with a verbal command and off he goes. Cappy sits patiently next to me and watches the young pup do his thing.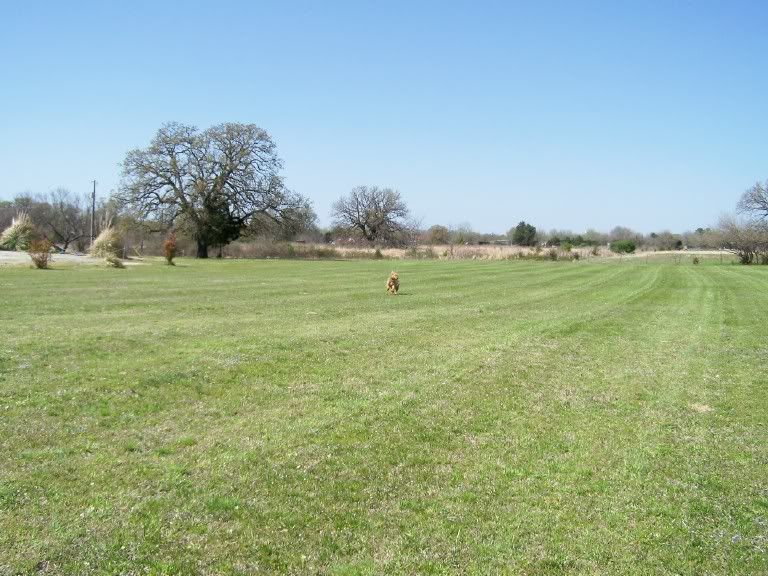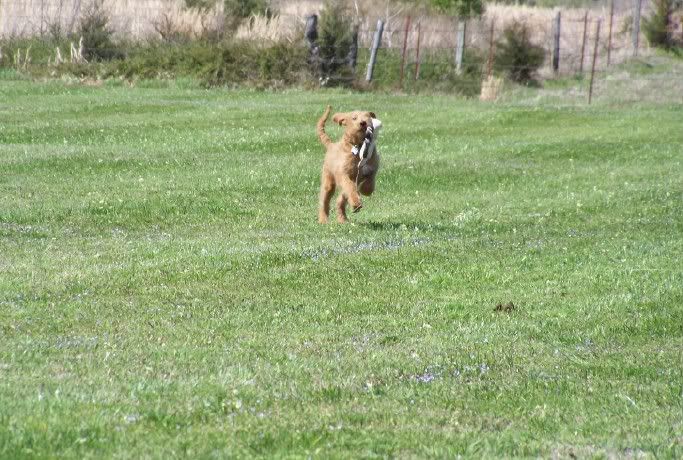 Then I threw three bumpers while each dawg sat and watched. I released them all at the same time and it was a thrill to see them retrieving together.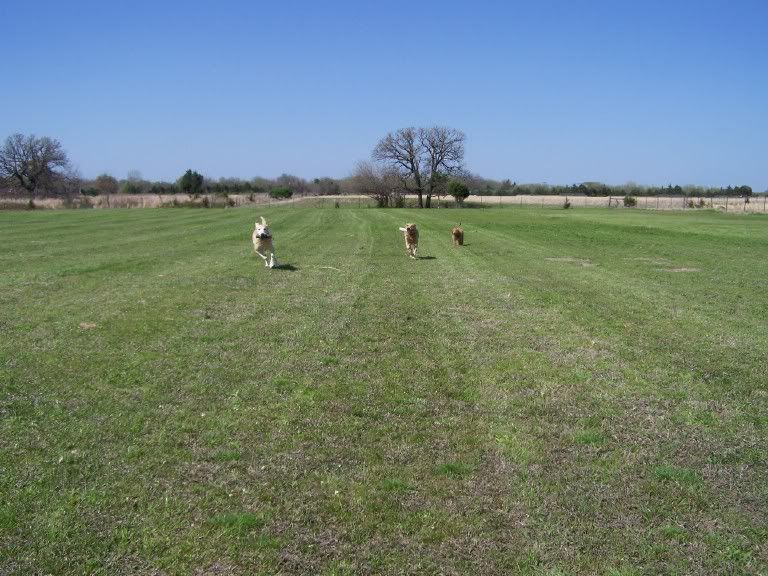 He may be the oldest at 11 but Cappy still has the speed and love of retrieving that's made him the wonderful duck dawg he's been all these years.
Oh, the Tears? They were tears of joy when I saw my best Bud doing his thing again. Thank you Lord. And thanks to you folks who offered prayers and support for Cappy through his ordeal.