Gosh it's gone so fast, she truly has become my rock and most trusted companion. I adore her, she is such a smart and gentle girl. Very affectionate, she loves nothing better than to snuggle up with her Dad every night after dinner.
So I thought the 18 month mark was a good opportunity to share pictures of my girl with you all from her time with us.
The picture the breeder sent me - I just fell in love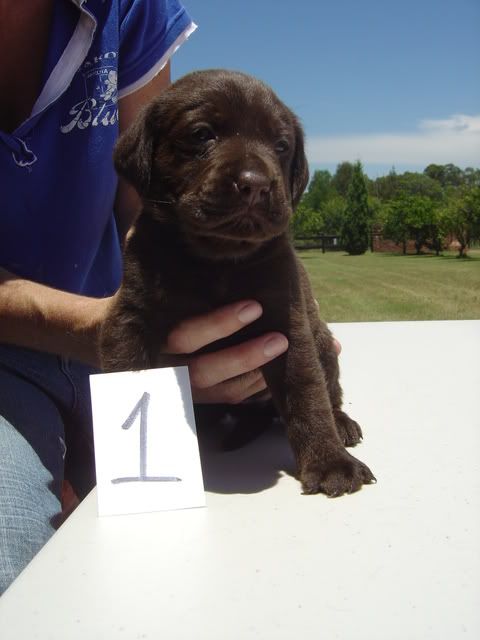 Her first night in her new home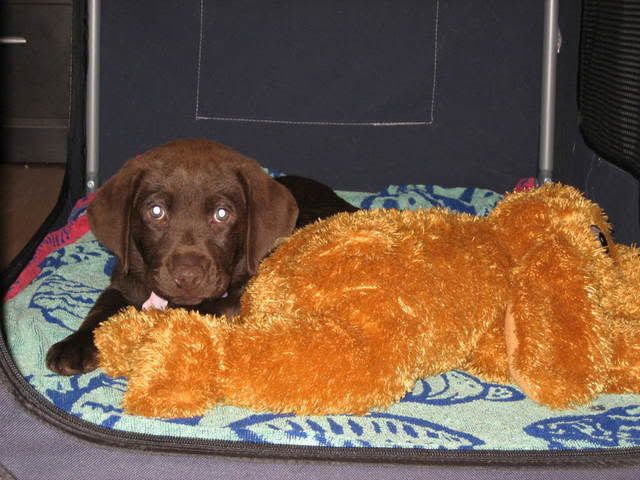 Her professional puppy picture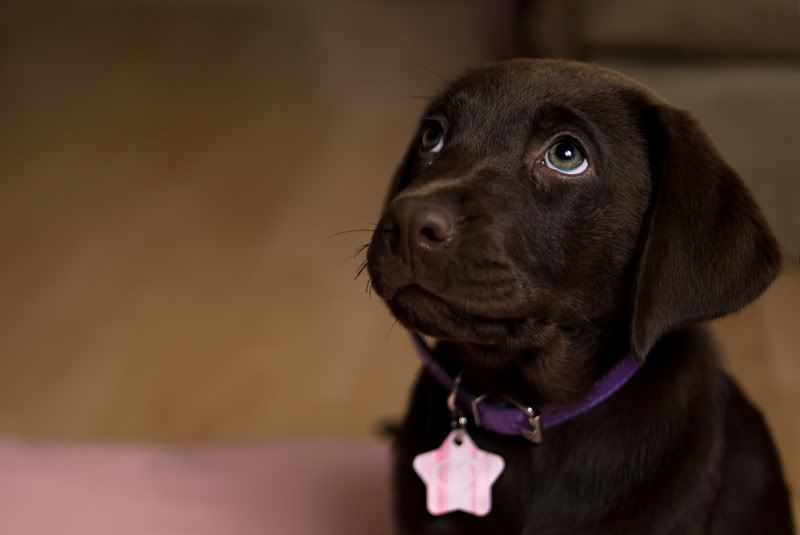 We just couldn't help but fall in love with this face!