Discussion Starter
•
#1
•
Leeds Castle. One of the ones that Henry VIII frequented. Guide said it has the reputation of being the prettiest one in England. The grounds WERE beautiful.
Another view.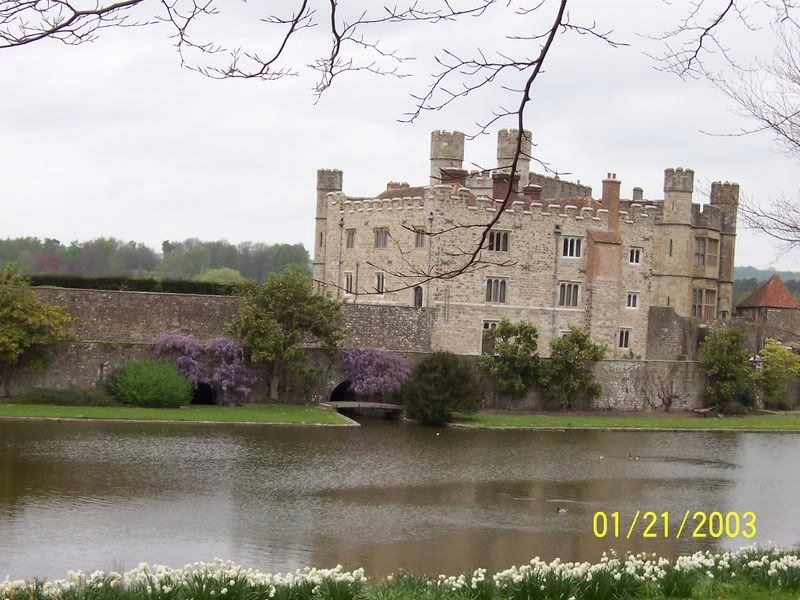 One of the grounds.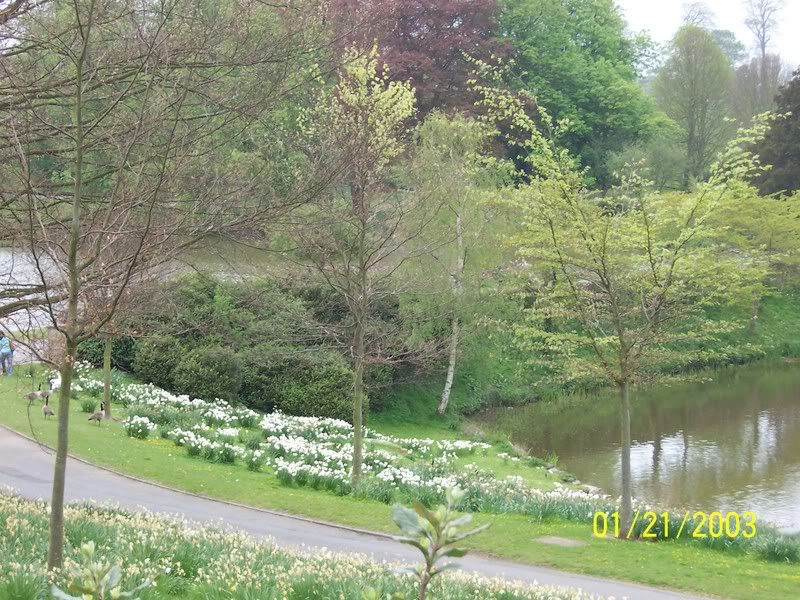 View from the side.
The guest cottage.
More grounds.
More grounds.
A bath tub. When I saw that, I was struck with how very uncomfortable it must have been to
really live in a castle. How cold, drafty and damp they must have been, even with servants
standing there pouring buckets of hot water over you!
The fireplace in the room with the bathtub.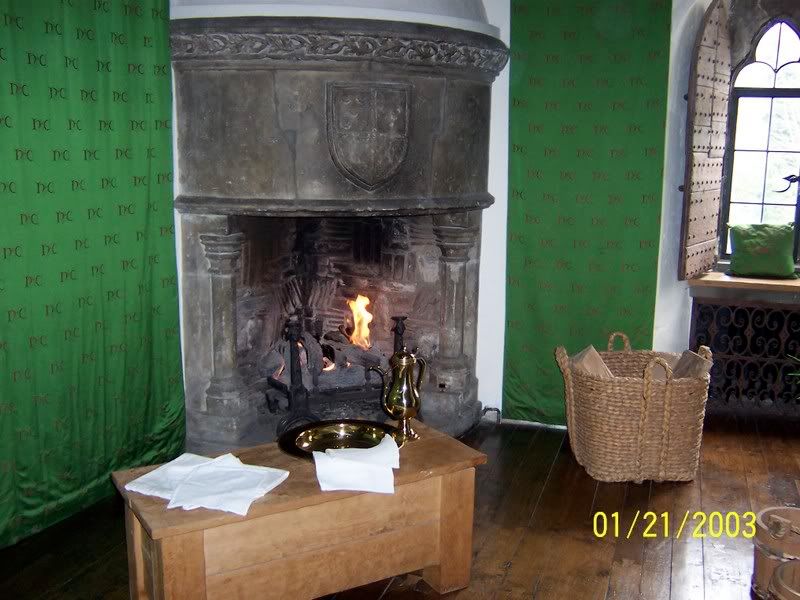 Another reason castles must have been uncomfortable! They didn't show us how this worked....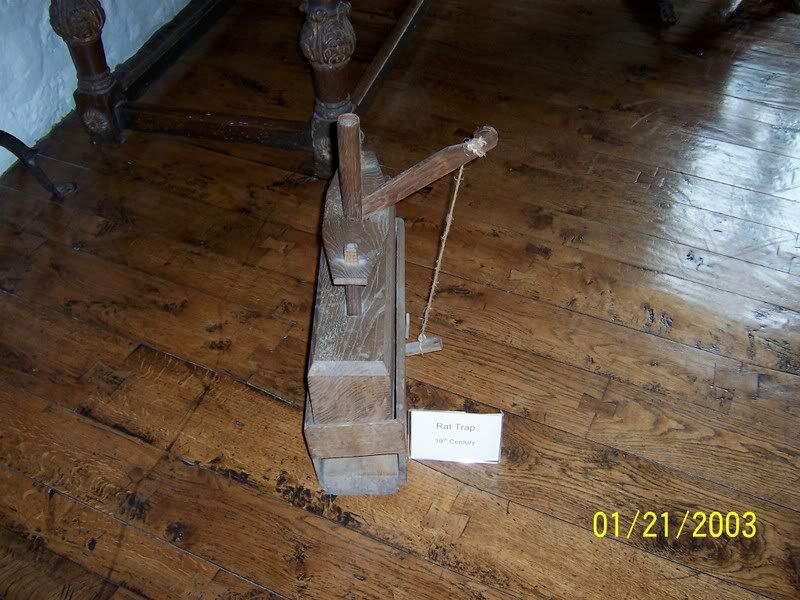 Portrait of Henry himself over one of the many fireplaces.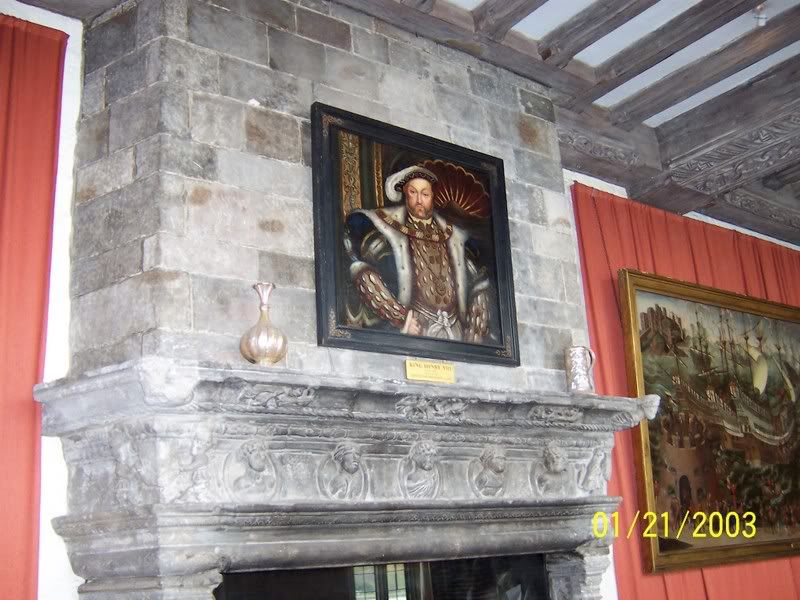 One of the floors. Look at those hand made joints!
The toiletry case of the last Lady who lived in the castle. Can't remember her name at the moment. All tortoise shell.
Frances