Discussion Starter
•
#1
•
Well that's what they said yesterday morning.  Started about 2 pm, these were taken from the "Delmonico Dash Cam" on the way to work about 3 pm.
  It was a bit windy.
A block from home, nothing between me and the north pole for the most part:
A few more blocks and on the main street through Lincoln, also Nebraska #6: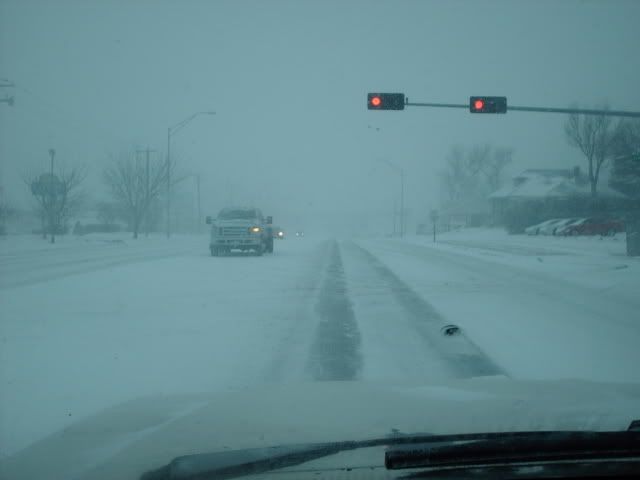 On the by-pass, going over the BNSF rail yard: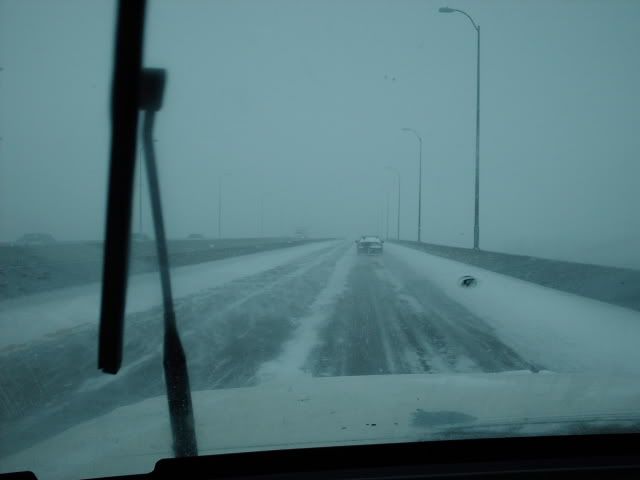 A county road that leads to Highway 2:
Almost at the highway, not bad cause I'm behind a hill and grain eleavators, but up on the hill is a bit nasty: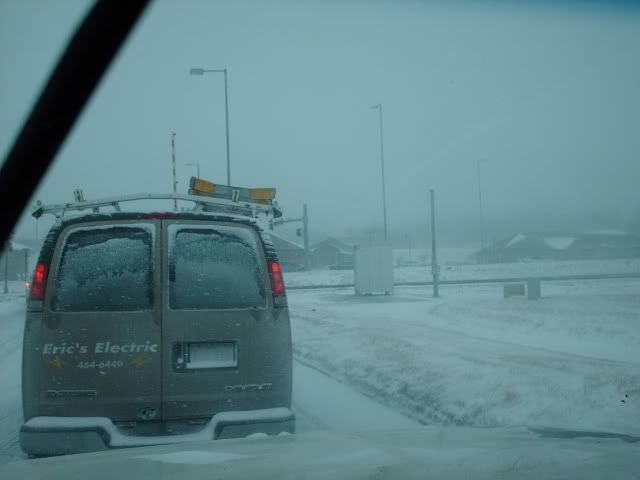 Got into traffic so I only took pics at the stop lights:
  Guess Eric was headed my way. :laugh: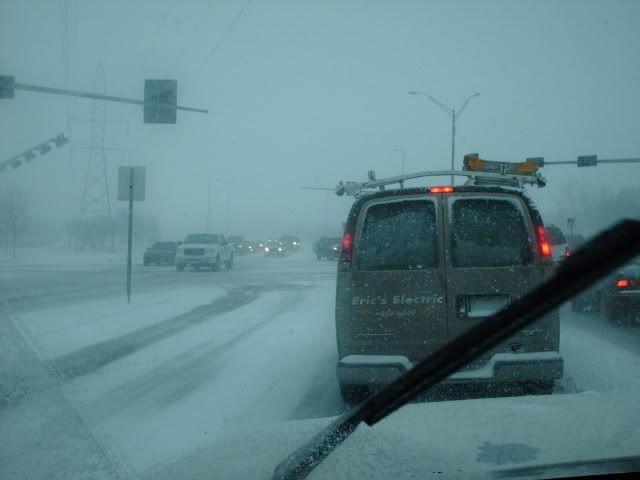 Got into the parking lot at work, behind the buildings and a hill and this.  Note the wierd cloud of snow blowing off the roof on the side of the store:
Snowed for a couple more hours and we got about 2 inches, but it sure wasn't where it hit the ground originally.  They had white-outs on I-80.