Friends of ours had a baby boy, Timothy 3 weeks ago. They have decorated his nursery in a jungle theme so I thought I would make him a nursery toy!!
Introducing, Mike the Monkey!!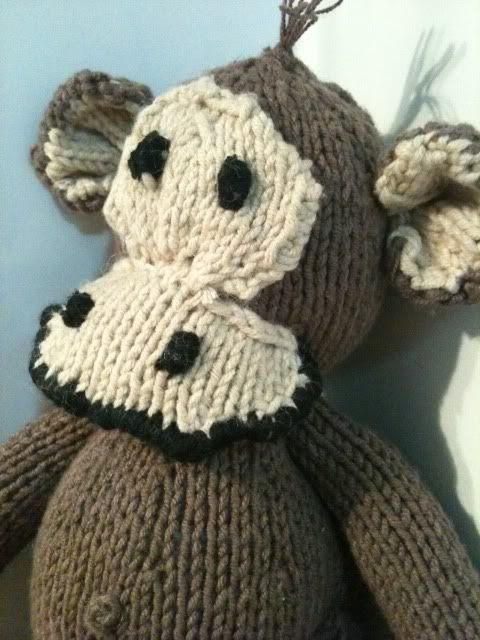 there are a few parts that I think I could definitely improve on, but for a first attempt I am super stoked with how he turned out!!