Discussion Starter
•
#1
•
This is the outside of Harrod's. If you look to the right you can see a fur protest sign. That story re SU will follow later!
We went to Stonehenge on one of the tours. Very interesting.
The country was beautiful. Emerald fields spotted with white fluffy sheep, alternating with gorgeous canary yellow fields of rape (which is used to make canola oil)
SU is fond of hot dogs. Here is one for 3 pounds, which is over $6.
This is the pub where we ate lunch on the first tour day.
This is an ancient building! Look at the slate roof, and how the decorative timbers are not cut straight. Sure signs of oldness (per our guide)
This is Salisbury Cathedral. Also part of our first day of tours.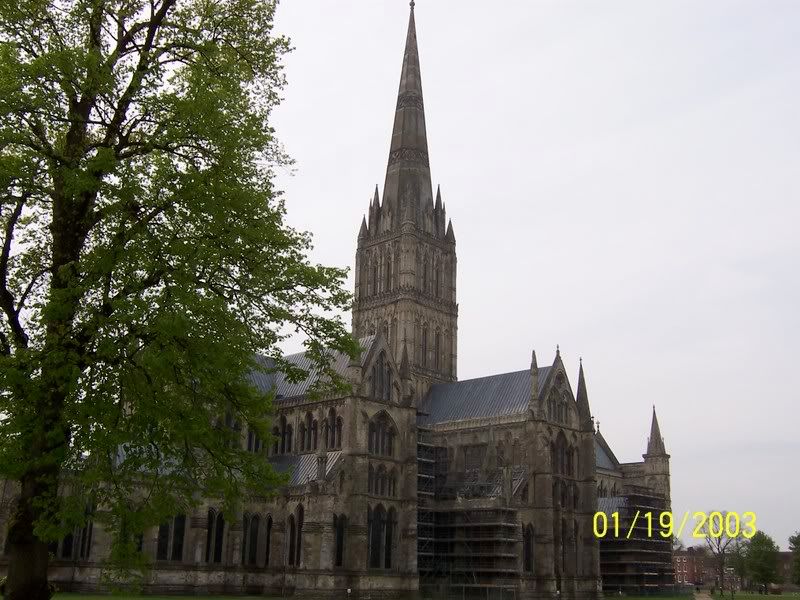 The front of Salisbury. This is Gothic architecture from the Medieval period. Can you imagine how LONG this took?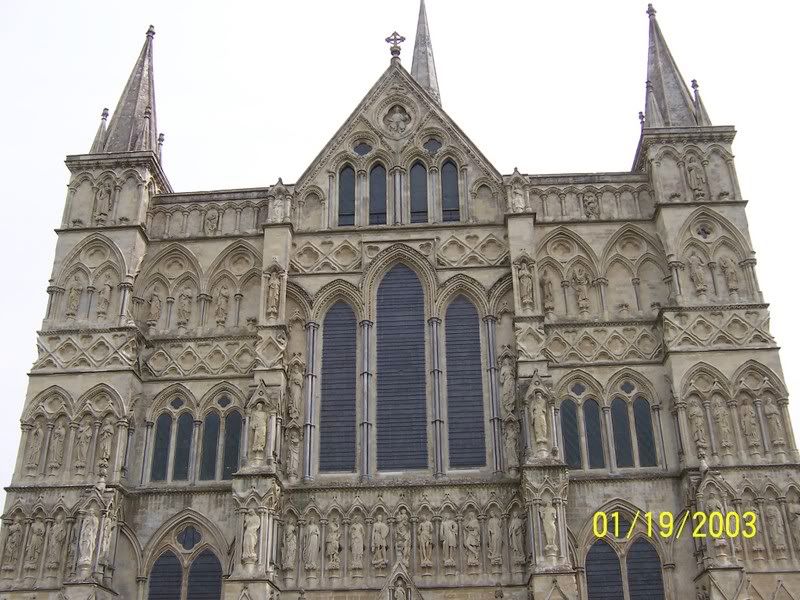 Inside Salisbury.
And one of the stained glass windows in Salisbury.