Discussion Starter
•
#1
•
to Cappy for all of the memories ...
This morning's sunrise gave us cause to hope that the final day of the waterfowl season would be a bright one.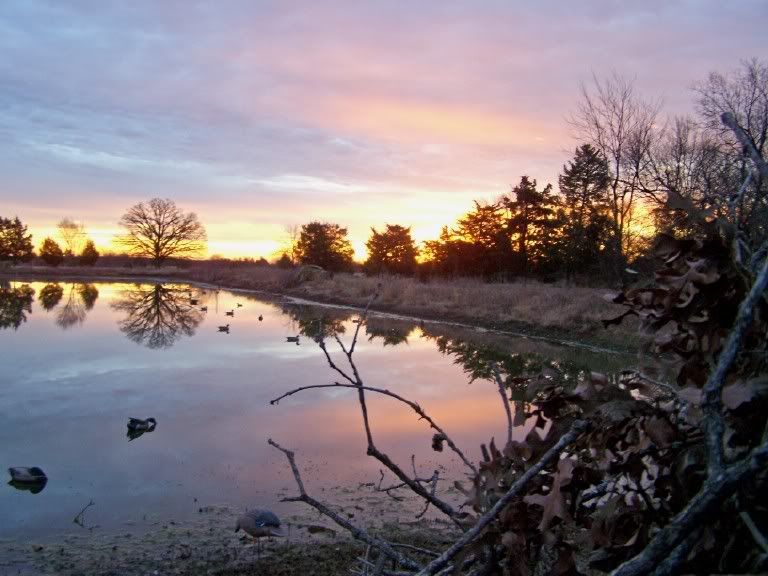 It was the last day of our 10th duck season together. Alas, neither of us are as young and spry as we were back in the day. But such is the price we pay for the many wonderful years we've shared. This is a 1 year old Cappy intently watching daddy put his camo clothes on. He knew what that meant even then.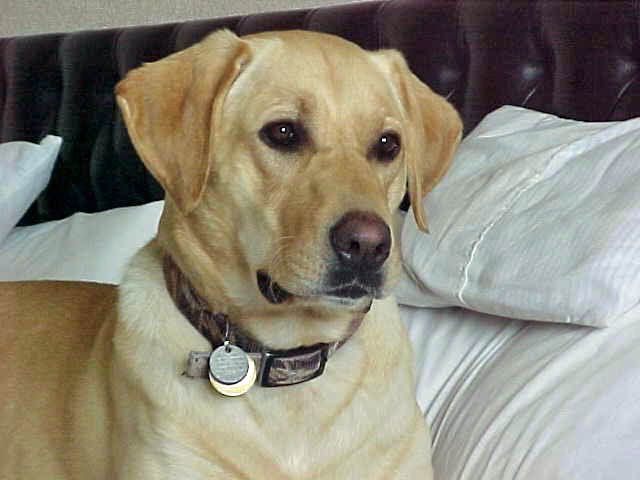 After today's hunt was over we cleaned out the blinds, picked up and loaded all the decoys and got ready to head home. But first we walked down to water's edge and reflected on the year together. We looked North, where the birds all come from, and said a quiet thanks for these past 10 years together and then dared to whisper a hope that maybe, just maybe ... there might just be one more ahead for us.