Discussion Starter
·
#1
·
My 2 youngest are chalk and cheese when it comes to water, Jasmine adores it and Jed will do a 2 mile detour to avoid it.
These pics show a bit what they are like. The quality isn't brilliant it was getting dusk.
Jed: Hey little sister where are you?
Jasmine: I'm over here bro, come look at this!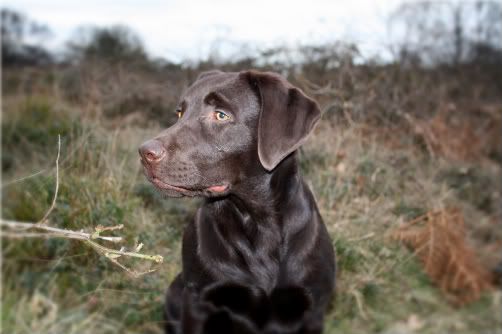 Jasmine: The water's....sludgy and smelly why don't you join me?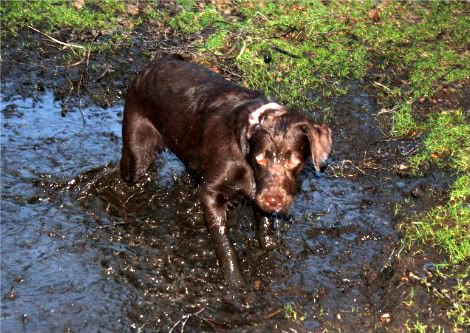 Jed: Eeeuwww must you be so foul, I'll just watch you from here.