Discussion Starter
·
#1
·
Sam..as usual...found something he wasn't suppose to have.
I receive this look frequently. When I say "Sam-wise what do you have?"
I get this look that says "I'm not doing nothing mom...what?"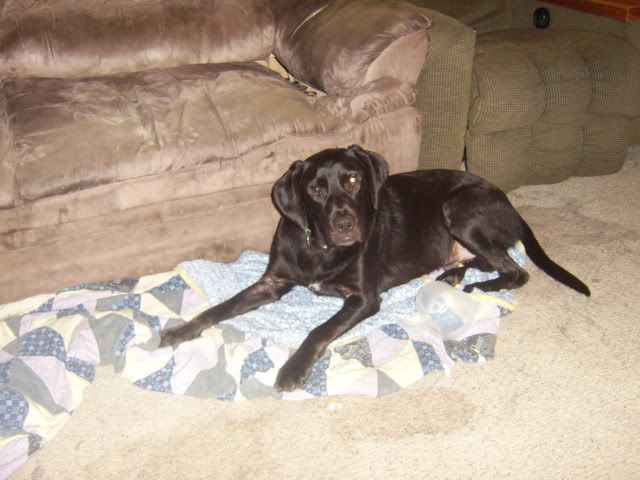 Hasn't he grown up nicely? I'll have to make a new signature now.
Is it just me or does he still look like a PUPPY? Its like he didn't grow into his ears or something. He just still looks...like he's 8 months or something! He's 16months now.