Discussion Starter
·
#1
·
My neice is 17 months old now but we only get to see her about every 4 months as they live a 400 mile round trip away. That may not sound far to you guys but for us it's half the length of the country!
Mark and I have to take turns to go and see her as one of us has to stay behind with the dogs and as he went at Christmas it was my turn to go this time.
Although it breaks my heart not to see much of her, having such big time gaps makes her progress seem all the more when I do see her.
She has come on so much and is so beautiful and I love her dearly. Her name is Millie.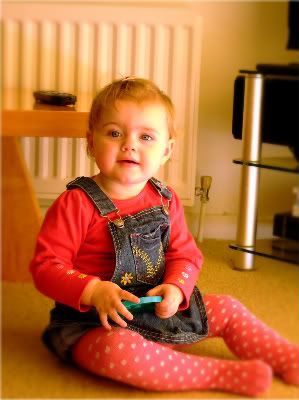 Are you calling me Aunty Kate?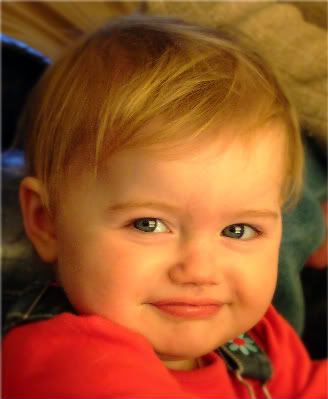 Move over Angelina, I can pout too!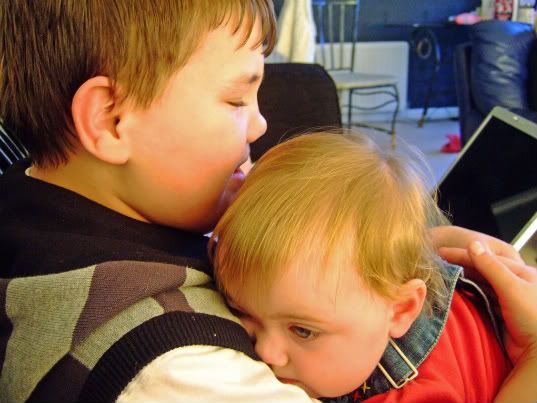 My son Jonathan hugging his cousin.
Little cherub!