Discussion Starter
·
#1
·
I have always wondered what she is made up of. ;D So I ordered the DNA test. They can only identify 38 breeds right now, but I think from the list it looks like they have what I suspect she has in her. Not sure when I will get it in, but once I do and send it back it will take 4 to 6 weeks for the results.
Here's the link to the site........
http://www.metamorphixinc.com/products2a.html
Here she is when I adopted her from the shelter at about 4 months old.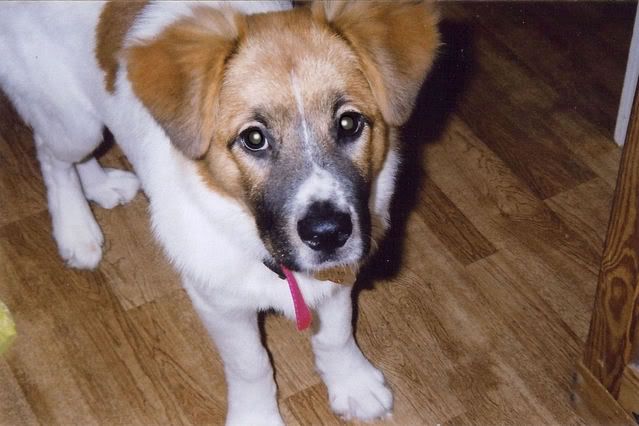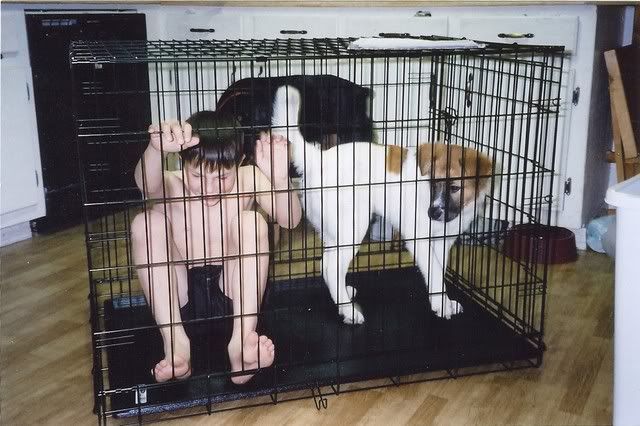 Here is an Akita puppy I found on the web.