pray that my daughter in law passes easily.
My daughter in law has been giving 4-6 weeks left to live. The cancer is everywhere and they released her home with hospice to keep her comfortable. I love her dearly, she is the daughter I never had. Please pray her final days are not too painful. No one should die at 29.
Dawn's grandma, me and Dawn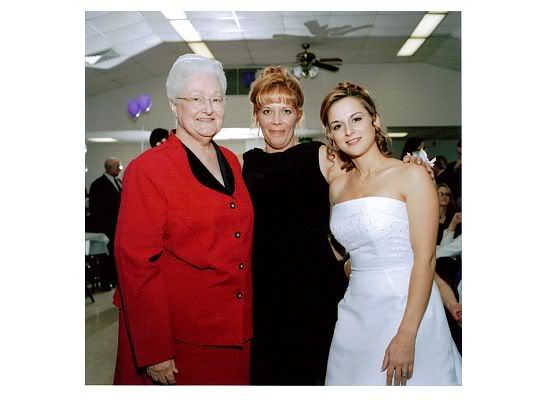 Katie loving Dawn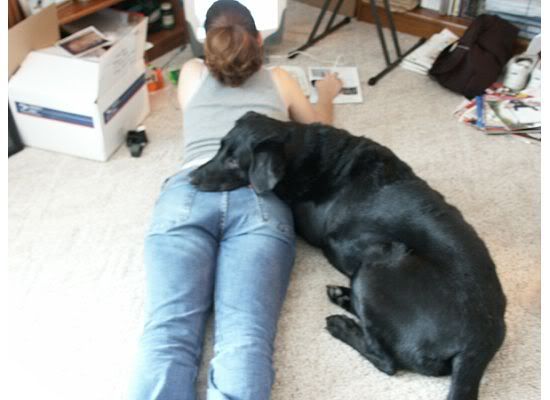 this past November, we had Thanksgiving early because she would be in the hospital for surgery and would miss it.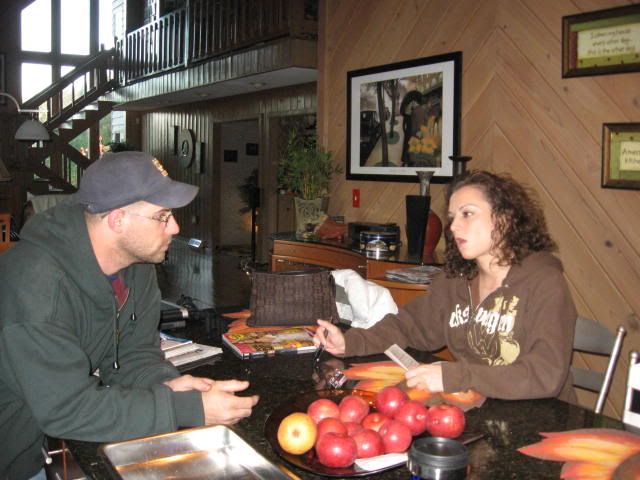 a few weeks ago.......losing her battle