Discussion Starter
·
#1
·
The open water area of our wetlands was 75% iced over this morning at LST. It was closing up fast with 24 degree temps and dead calm winds. We passed on several opportunities that would have dropped the birds well into the iced over areas.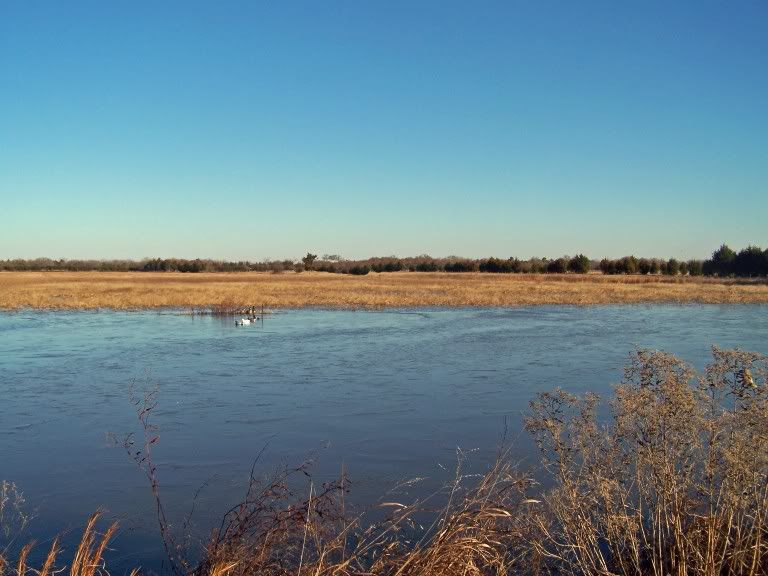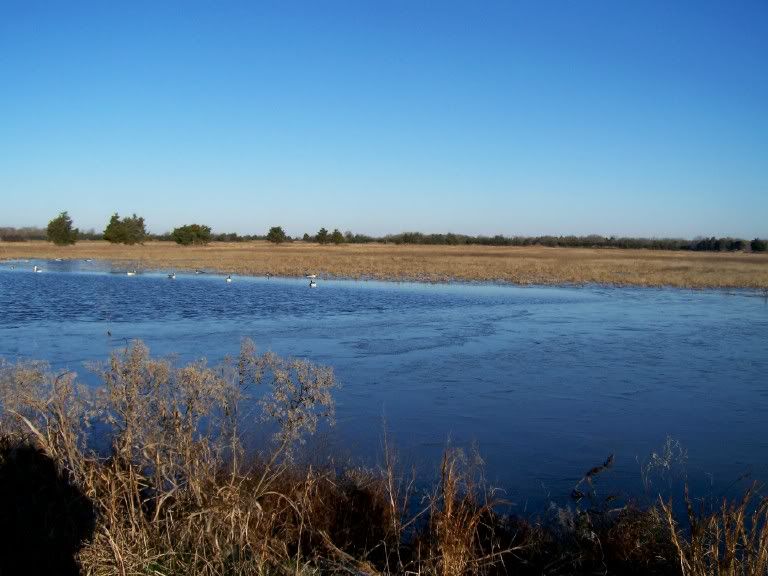 I managed a single drake Pintail out into the open water back left behind Cappy in this pic. It was the only reasonable shot of the 90 minute hunt ...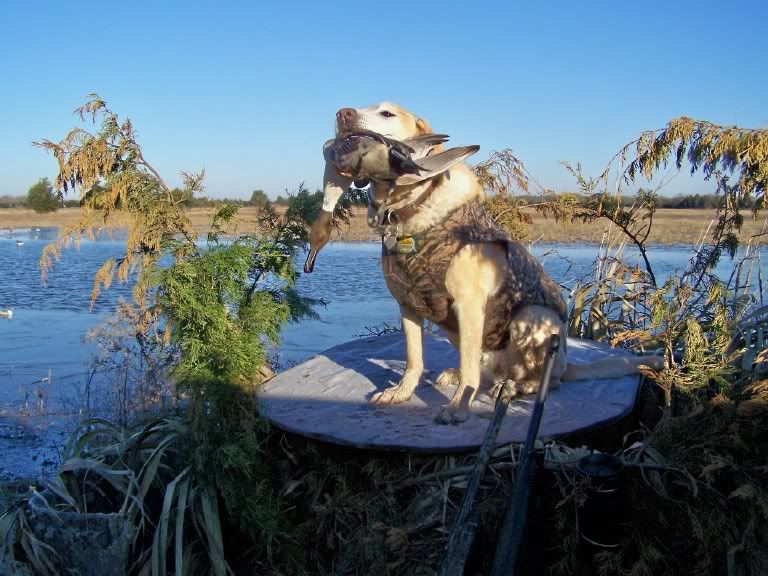 For those of my hunting contemporaries who view my practice as being a wuss, both of our dawgs have suffered nasty ice cuts on all four legs from charging through frozen shallows pursuing a cripple or retrieving a bird that was shot and fell out into those areas. An extra bird or two is not worth injuring our best buds, IMO.